The Sakura Exchange Program in Science was held from 28th July until 3rd August 2019 at Tokyo City University (TCU), Setagaya Campus. A total of 10 students from three departments participated in this program and assisted by a lecturer.
The main objective of the program was to allow the students to discover the Japan's science and technology. This can be achieved by participating in TCU research groups and actively interact with their lecturers and laboratory mates. The students are divided into three groups: Mechanical engineering & mechanical systems engineering; Electrical, electronic and communication engineering; and Chemistry and energy engineering. Each student is assigned under different type of experiment. They spent three and half days (29th July – 1st August 2019) participating in program-based learning at the research lab. The findings of the experiment were presented on 1st August 2019 among lecturers and postgraduate students and they got praised for the very well presentation. Furthermore, they were also experiencing the latest and futuristic technologies, global environment, space exploration and life science during their visit at Miraikan, The National Museum of Emerging Science and Innovation.
Apart from the research activities, the students were exposed to Japanese culture such as good time management because Japanese people are really concerned about being punctual. Most importantly, the cleanliness of the country and their waste separation and recycling practices taught them the value of cleanliness. Besides, they also got to experience both modern and traditional culture such as Japanese cuisine, temples and shrines and fashion.
In short, this program not only enriched the knowledge in their research studies but also nurture good values among them. This program is believed to prepare the students to be succeed not only in their academic and research, but most importantly to be a great person with great personality.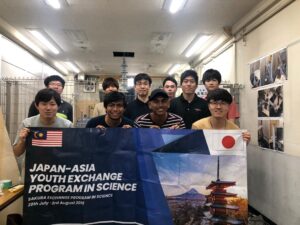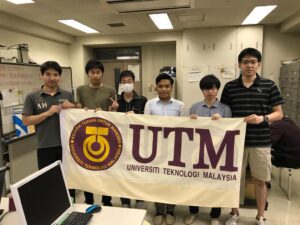 Electrical, Electronic, and Communication Engineering Research Group.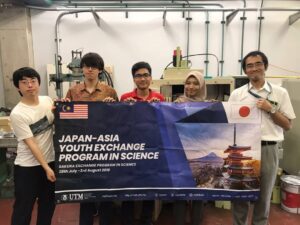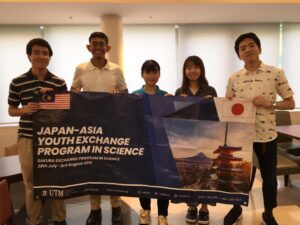 Mechanical Engineering & Mechanical Systems Engineering Research Group.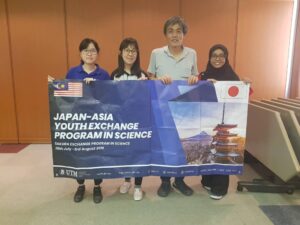 Chemistry & Energy Engineering Research Group.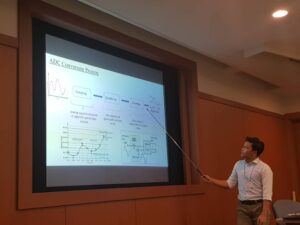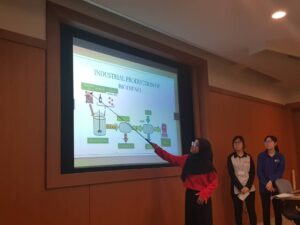 Students' Presentation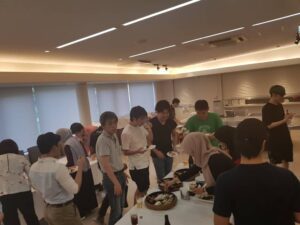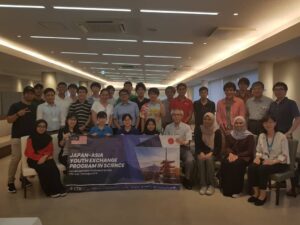 Farewell Party.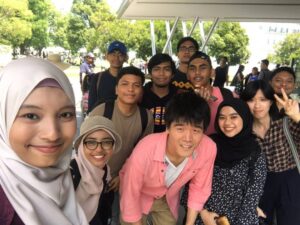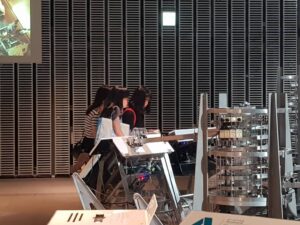 Group visit at Miraikan, The National Museum of Emerging Science and Innovation.