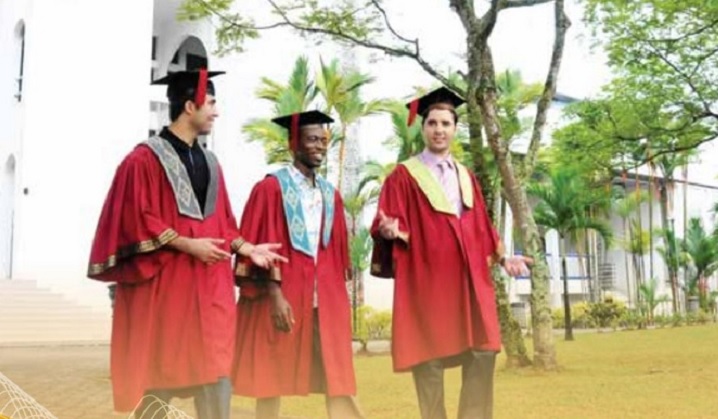 VISA & IMMIGRATION
International students who wish to study full-time at any educational institution in Malaysia must apply for a Student Pass. This is a requirement of Regulation 13 of the Immigration Regulations 1963.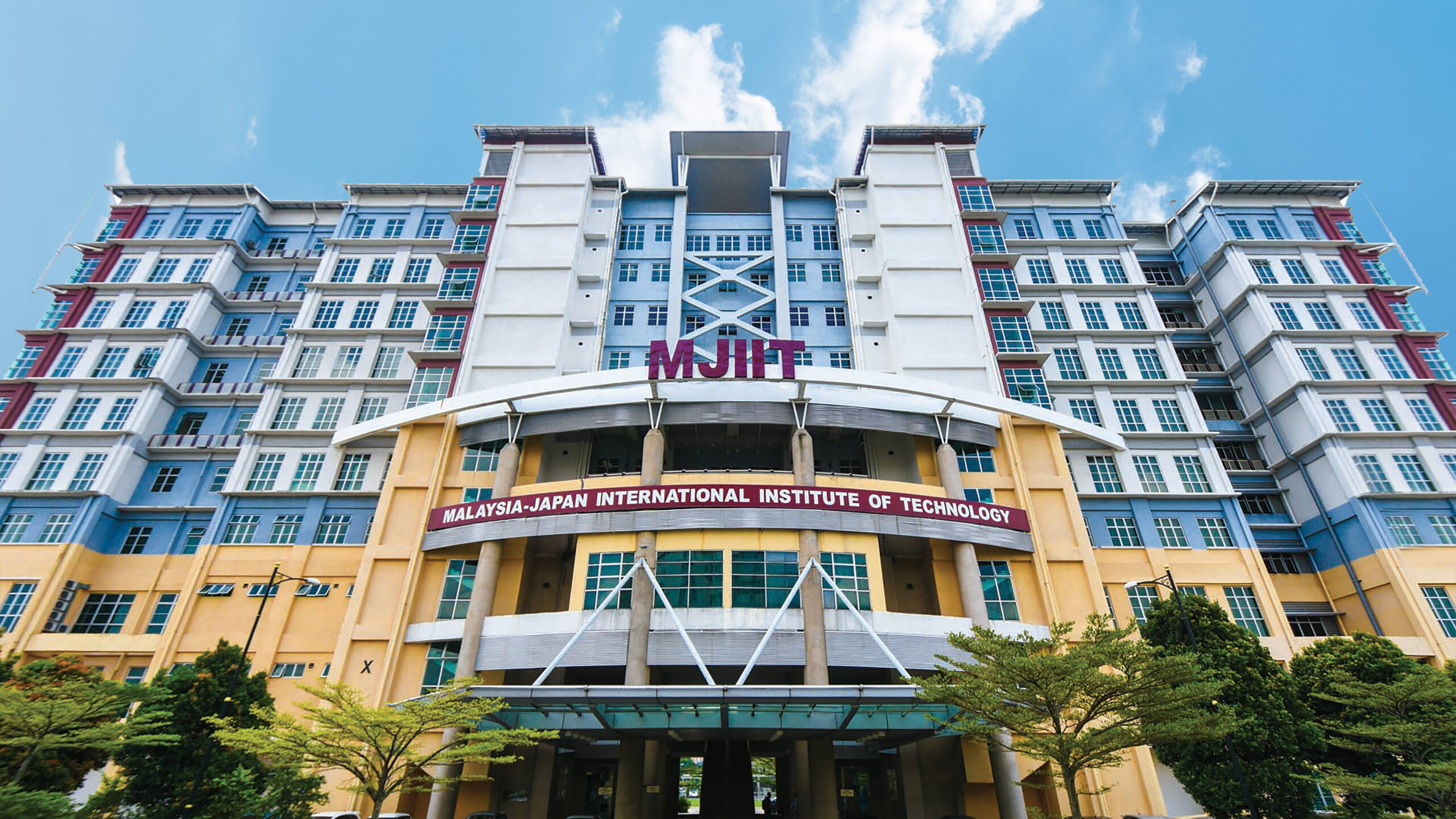 ACCOMMODATION
MJIIT and UTM KL are located right in the heart of the metropolitan city of Kuala Lumpur (KL) which houses many first-class accommodation services and hotels to choose from.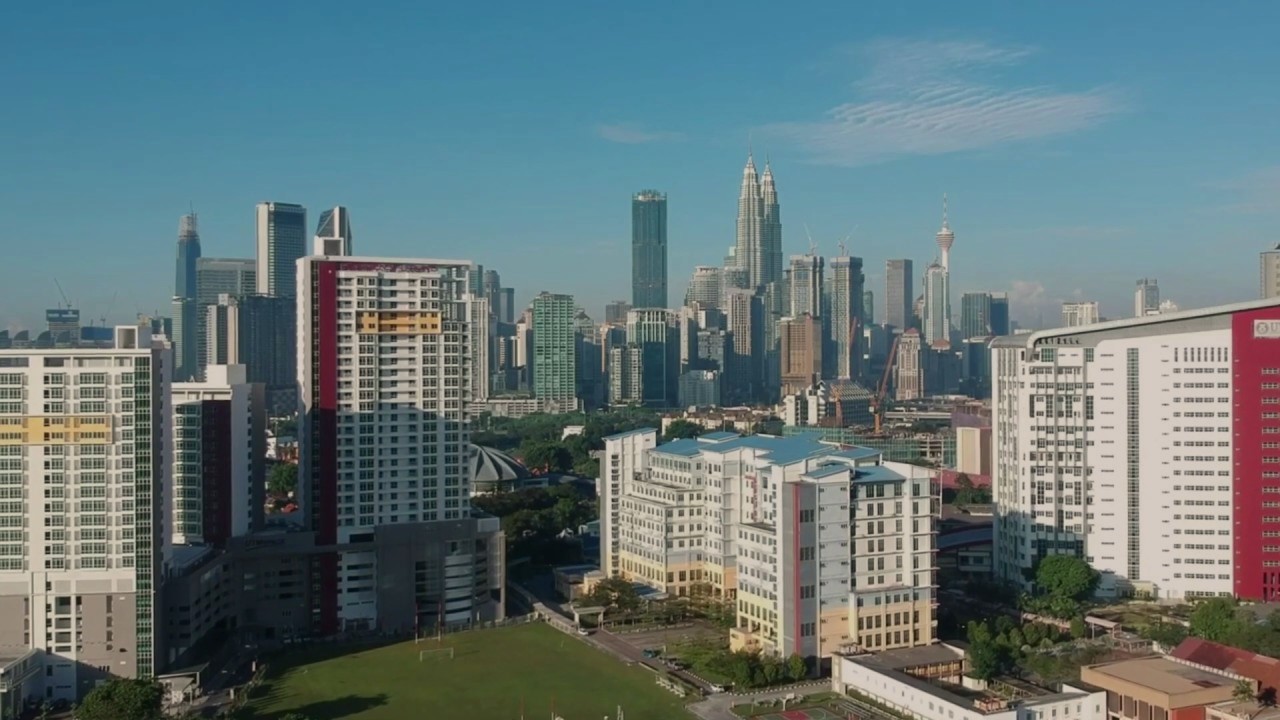 LIVING IN UTMKL
Kuala Lumpur, the capital of Malaysia, the country's largest urban area and its cultural, commercial, and transportation centre.

For any inquiries,
feel free to contact us at:
Malaysia – Japan International Institute of Technology (MJIIT), Universiti Teknologi Malaysia, Jalan Sultan Yahya Petra,54100 Kuala Lumpur, Malaysia.
Phone: +60 3-2203 1517
Mobile: +60 19-793 3799
Fax: +60 3-2203 1266
Website: https://mjiit.utm.my/
Email: mjiit@utm.my