Japanese Oriented Engineering Education

"Engineering The Nation With Precision For Sustainable Development"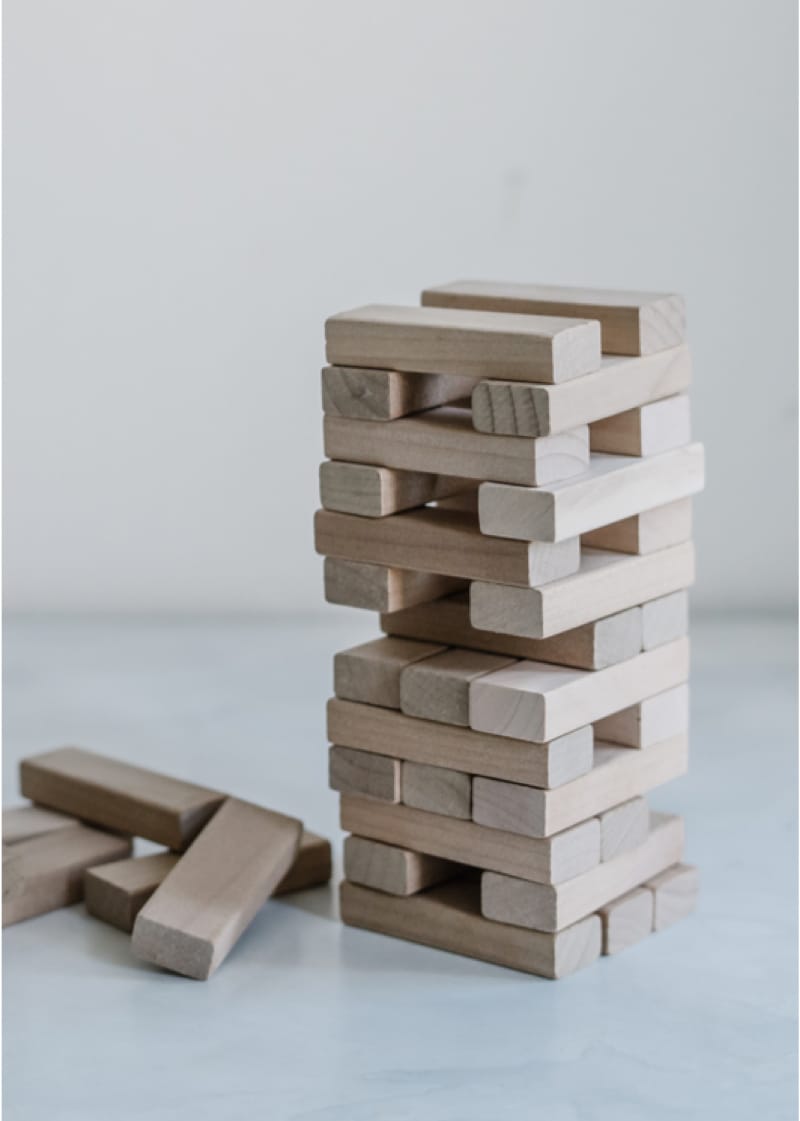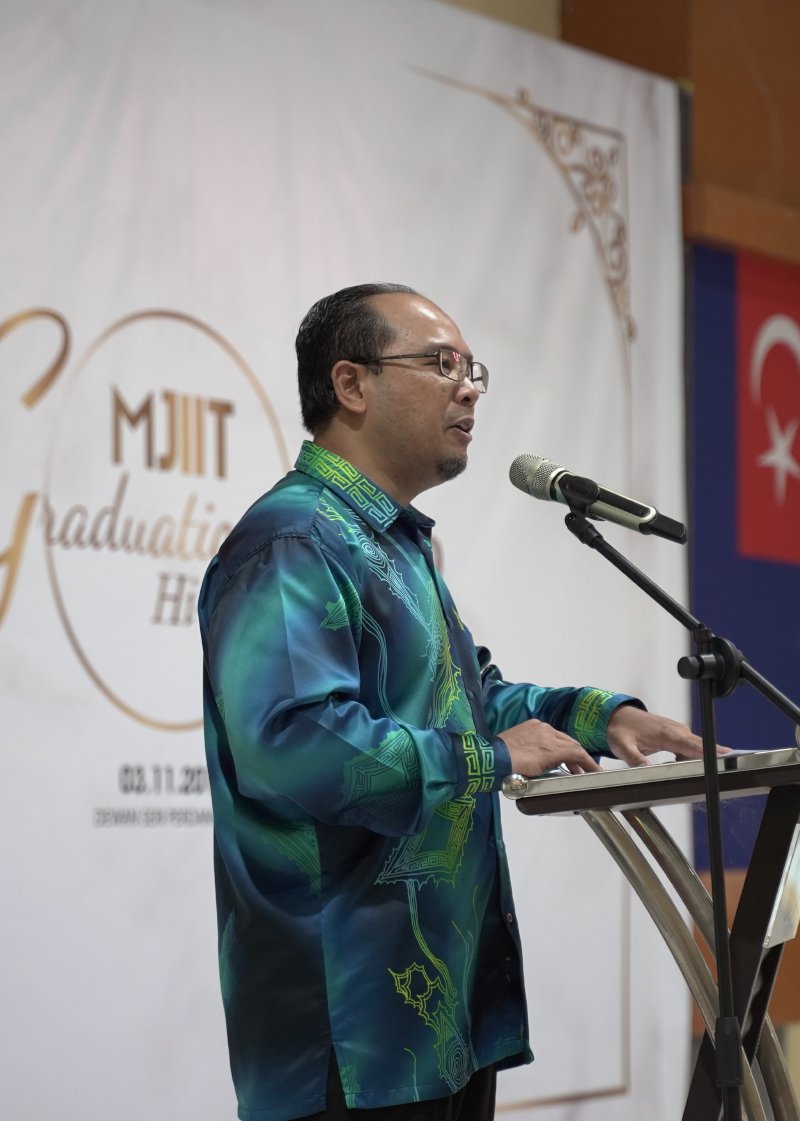 OUR VISION
"Leading in cutting edge technology education and research."
OUR MISSION
Providing Japanese style engineering education blended with Malaysia distinctiveness for sustainable industry and society.
Leading in academic and research excellence in Electronics, Precision, Environmental & Green Engineering and Management of Technology.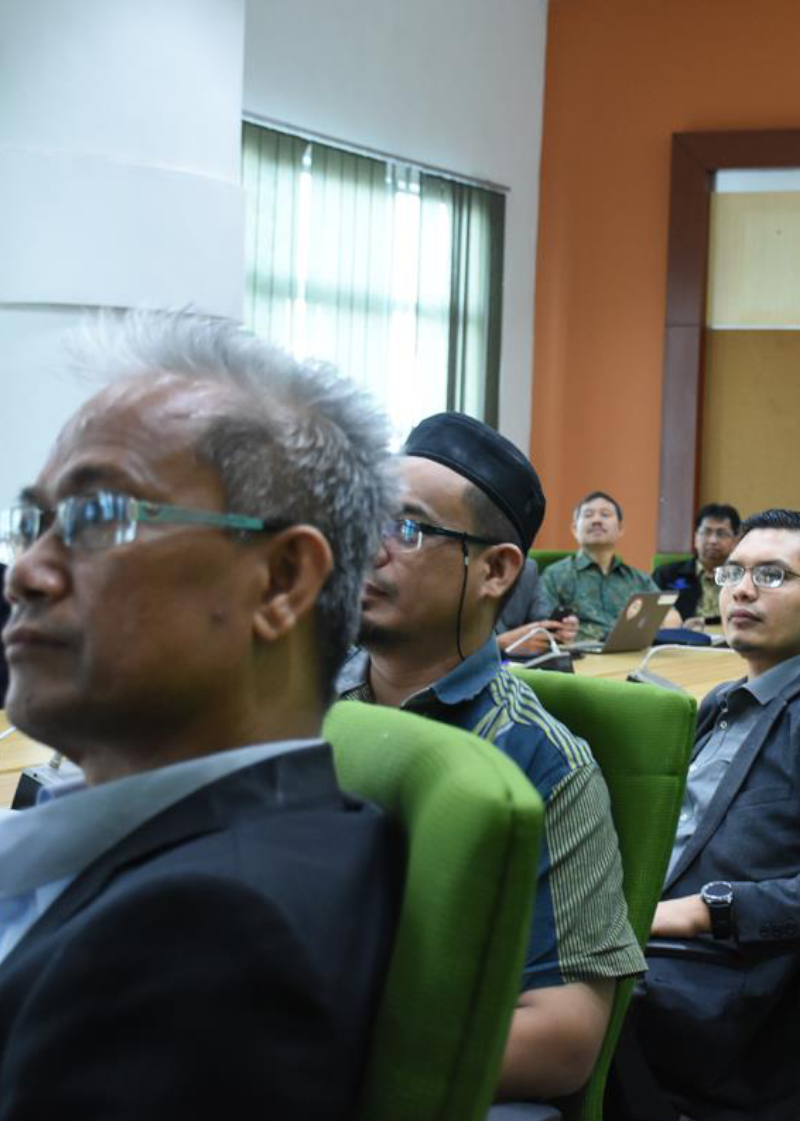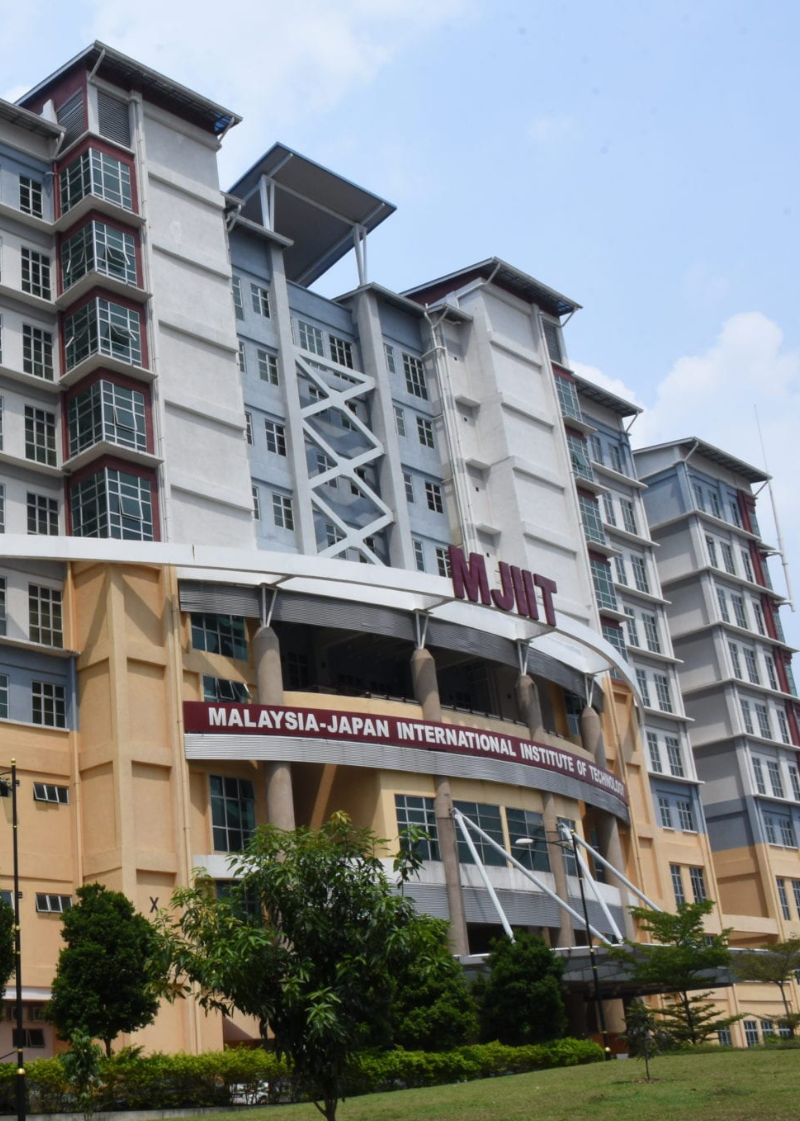 To provide undergraduate and postgraduate academic programs and R&D activities based on a strong sustainable Japanese technology and educational system through intensive research, good lecturer – students relationship, professional ethics and distinctiveness of working quality.

To establish a holistic and a strong work culture by combining the existing skills at UTM and Japanese universities along with Japanese industries to achieve the dynamic global needs.

To produce qualified and competent graduates in sustainable engineering field and management technology with high sensitiveness on the environment, green technology and precision engineering.

To develop ASEAN human capital to improve the quality of life in the region. MJIIT provides exposure to graduates with the relevant knowledge, mobility, suitable skills and open mindedness to ensure the sustainability of ASEAN communities to overcome the global human capital challenges.

To serve as a catalyst for a holistic partnership between Japanese industries and business entities with Malaysian industries and agencies through R&D and social community projects. To ensure MJIIT is in line with the internationalization aspiration of UTM Kuala Lumpur in achieving at least 40% international students intake.

For any inquiries,
feel free to contact us at:
Malaysia – Japan International Institute of Technology (MJIIT), Universiti Teknologi Malaysia, Jalan Sultan Yahya Petra,54100 Kuala Lumpur, Malaysia.
Phone: +60 3-2203 1517
Mobile: +60 19-793 3799
Fax: +60 3-2203 1266
Website: https://mjiit.utm.my/
Email: mjiit@utm.my