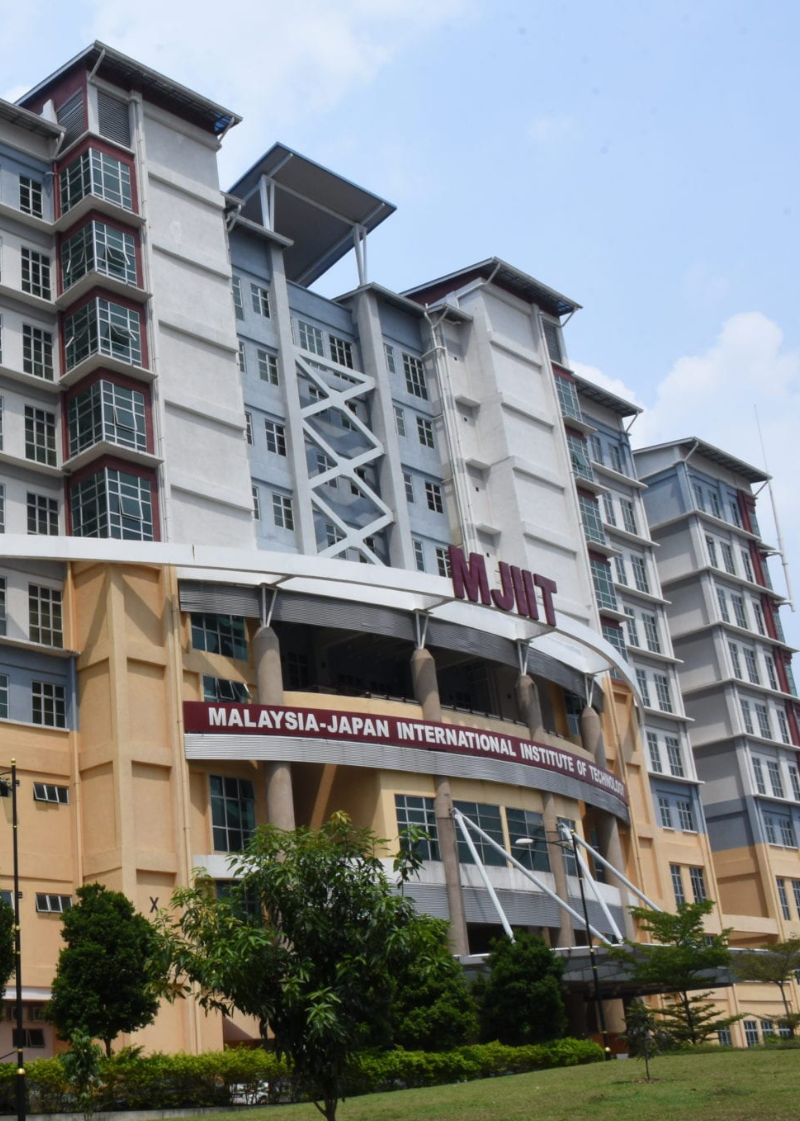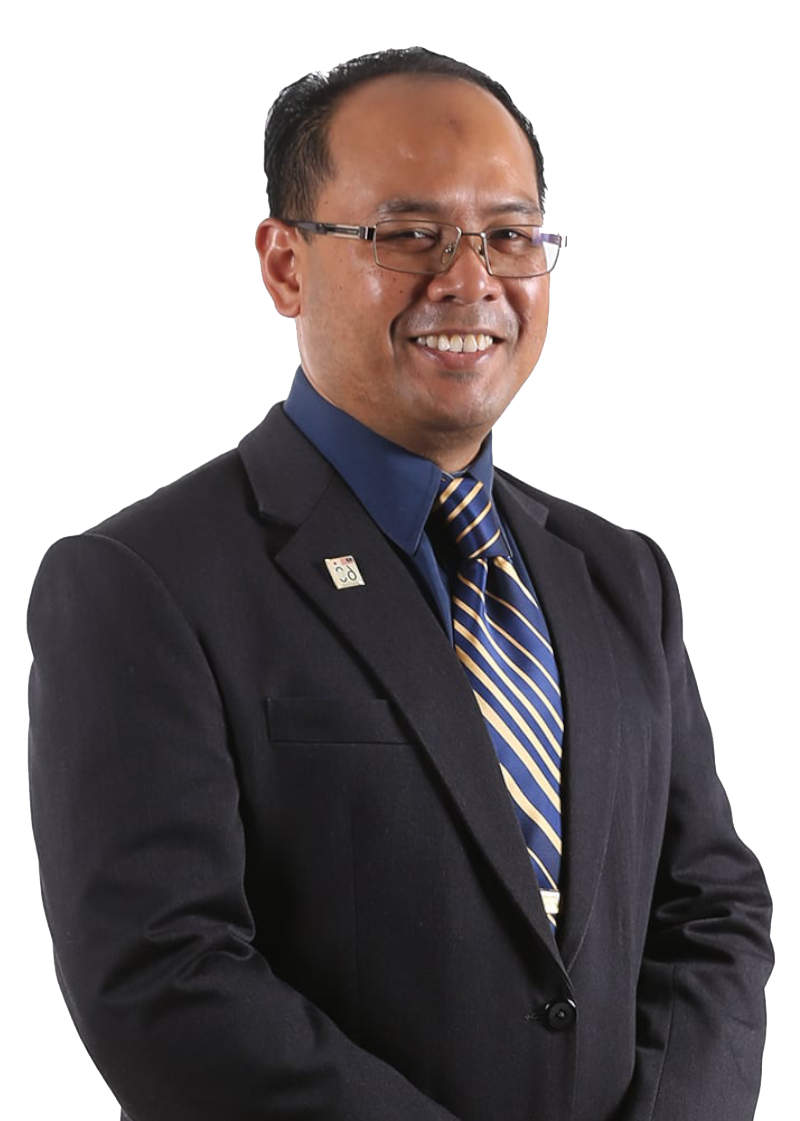 WELCOME FROM DEAN OFFICE
Welcome to Malaysia Japan International Institute of Technology (MJIIT), a new and vibrant entity at Universiti Teknologi Malaysia (UTM) International Campus, situated in Kuala Lumpur and about a mile from the iconic twin tower. The tag line Engineering the Nation with Precision for Sustainable Development sums up our desire to produce knowledgeable human capital to lead in advanced technology and the state of art processes while safeguarding the environment that is sustaining all of us. The global village that we live in knows no boundary and we welcome students from any nation-states that aspire to be educated at this unique environment. With the medium of instruction in English and the precise nature of Japanese research culture inculcated within the curricula developed at MJIIT I am confident that our graduates are relevant to the industry worldwide. The blend of Malaysian and Japanese as well as other international professors
engaging in the teaching and learning at MJIIT and coupled with the diversity of international students surely would bring the international experience within the campus. Malaysia being a signatory of the Washington Accord, an international agreement on the substantial equivalency of undergraduate engineering programmes between signatory jurisdictions such as the UK, USA, Canada, Ireland, South Africa, Australia and Japan, speaks volume of the standard of engineering education in Malaysia.
As a start MJIIT offers two undergraduate engineering programmes in the field of Mechanical Precision and Electronic Systems. The focus is on imparting strong theoretical knowledge in advanced technology to gain high scientific and technical competencies. Simultaneously, the programmes emphasise on the humanistic or people skills such as having good leadership and managerial qualities with aplomb and decorum. Selected students will also have the opportunity to spend some time at the appropriate consortium universities in Japan to enhance their international exposure and appreciate further the Japanese education system. Our graduates are poised to become professional engineers in the traditional disciplines of mechanical, electrical and electronics, with the capacity to create technology and solving future problems. They are not only relevant to the profession alone but also to society at large.
The main research thrust at MJIIT can be summed up into three broad areas; Mechanical Precision, Electronic Systems and Environment & Green Technology. Our strong commitment to research and development is exhibited by our target to give great emphasis on postgraduate studies, which are seamless with our undergraduate studies. It is expected that MJIIT will eventually achieve a ratio of 2:1 postgraduates to undergraduates within the next seven years. The Japanese Kohza system which is incorporated in MJIIT would not only enhance students learning but also accelerate MJIIT research function. We believe in establishing strong research groups that would provide sustainability in our research endeavours. Research is also expected to permeate right down to the undergraduate studies. The emphasis on Senpai-Kohai (Senior-Junior) relationship with respect for men of knowledge would promote strong collaboration within the research groups and upholding of ethical values. Just as our undergraduate students, selected postgraduate students will also have the opportunity to spend part of their study period at the consortium universities in Japan, taking courses or working in the laboratories.
Finally, I would like to wish success to all staff and students in their endeavours while paving the way for MJIIT to attain excellence in teaching, research and professional services.