Software Engineering
Malaysia Japan International Institute of Technology, Universiti Teknologi Malaysia Kuala Lumpur
Registration Kit
Welcome to Software Engineering Program
We are building the future of software engineer on a firm foundation of excellence, and more than ever, we are making positive change possible. we teach an innovative curriculum built on personal development, teamwork and experiential learning with an emphasis on business and management innovation and entrepreneurship. We teach how to turn moments of opportunity into positive chain reactions.
Our curriculum also incorporates international experiences. Our method produces leaders that others want to follow. But it's not for everyone. We demand the best of our students, just as we do of our world-class faculty and staff. When you come to this community, you are expected to work hard, focusing attention on areas for improvement.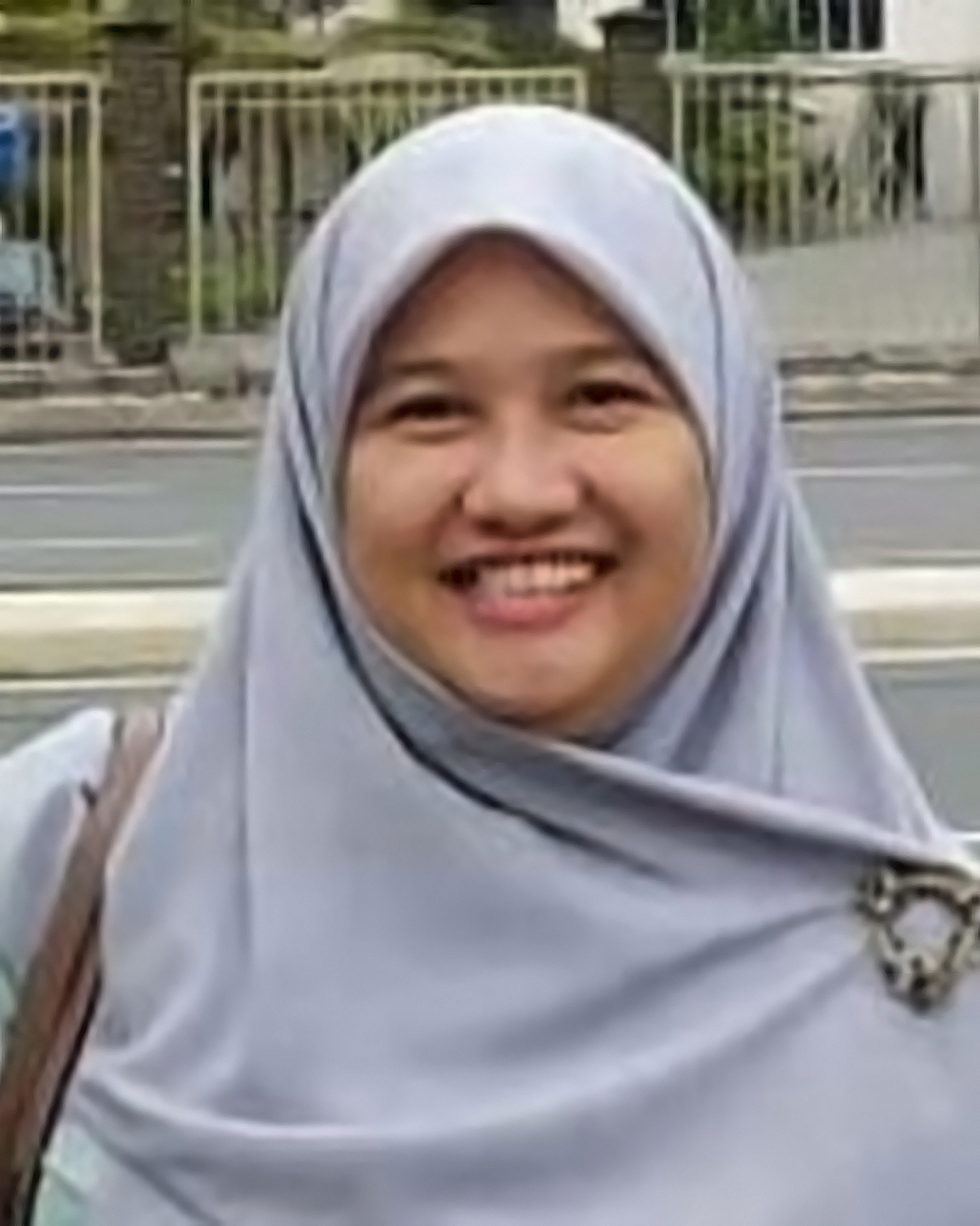 Dr. Halinawati Hirol | Coordinator of Software Engineering Program
SOFTWARE ENGINEERING PROGRAM
Malaysia Japan International Institute of Technology,
Universiti Teknologi Malaysia Kuala Lumpur,
Jalan Sultan Yahya Petra (Jalan Semarak), 54100 Kuala Lumpur, Malaysia.
Tel: +603-2180 5023/5025
 

Fax:

 

+603-2180 5608
Do follow us on social media for more updates.