THIS WEEK'S JAPANESE WORDS OF WISDOM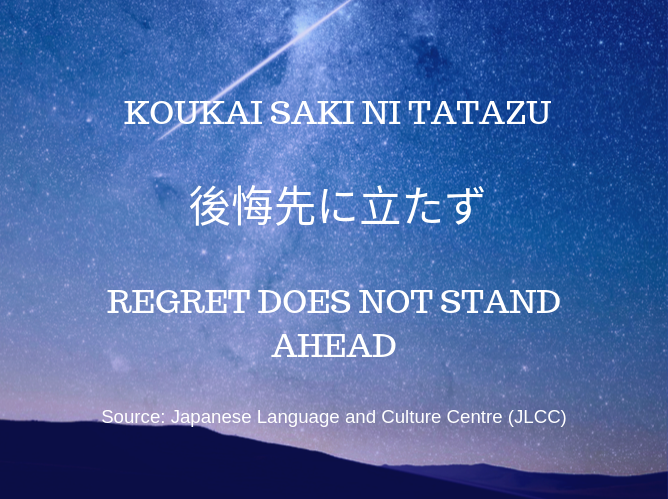 JAIF Scholarship Fund (USD)
今すぐお問い合わせください
APPLICATION FOR UNDERGRADUATE
MJIIT offers a full-time 4-year undergraduate programme.
Ready to start your application?

今すぐお問い合わせください
APPLICATION FOR POSTGRADUATE
MJIIT offers a competitive advantage by leveraging on the strength of Malaysian and Japanese educational systems, expertise and technologies for world-class research and development.
Ready to start your application?
The inaugural 'Kenali MJIIT' was held on the 3rd Oct 2019. For the first time, representatives (mostly counselors) from 50 of Malaysia's top boarding schools (MRSM, SBP, TKC, etc) were with us to learn what MJIIT offers and how they fit into the Japanese education and...
read more
ALL THE REASONS YOU SHOULD COME TO MJIIT

Like Us! and Stay In Touch…