THIS WEEK'S JAPANESE WORDS OF WISDOM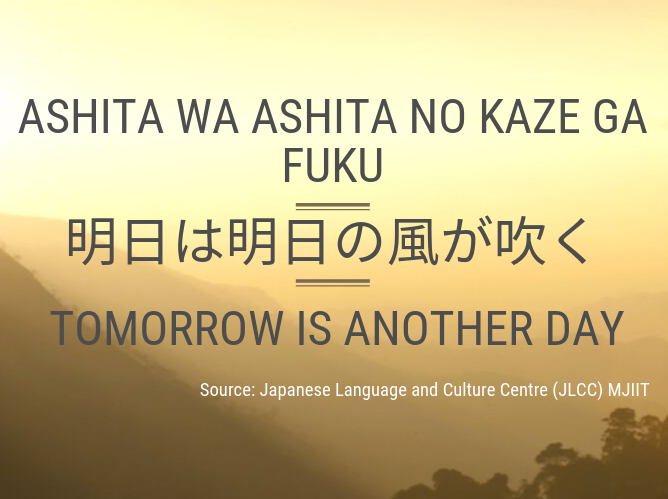 JAIF Scholarship Fund (USD)
今すぐお問い合わせください
APPLICATION FOR UNDERGRADUATE
MJIIT offers a full-time 4-year undergraduate programme.
Ready to start your application?

今すぐお問い合わせください
APPLICATION FOR POSTGRADUATE
MJIIT offers a competitive advantage by leveraging on the strength of Malaysian and Japanese educational systems, expertise and technologies for world-class research and development.
Ready to start your application?
Air Pollutant Index Reading
at UTM Kuala Lumpur Campus :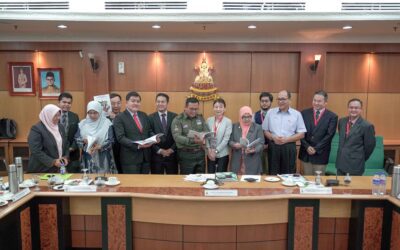 23 August, Shah Alam – The Selangor State Government, group of researchers from the Disaster Preparedness and Prevention Center (DPPC) of the Malaysia-Japan International Institute of Technology (MJIIT), Universiti Teknologi Malaysia (UTM), International Research...
read more
ALL THE REASONS YOU SHOULD COME TO MJIIT

Like Us! and Stay In Touch…