"MJIIT-JACTIM Virtual Japanese Companies Career Fair 2022"
Malaysia-Japan International Institute of Technology (MJIIT) will be organizing MJIIT-JACTIM Virtual Japanese Companies Career Fair 2022 as follows. It is an online career fair limited to Japanese companies. Japanese companies which interested in recruiting MJIIT graduates, is most welcomed to participate. MJIIT was established in Kuala Lumpur in 2011 as an academic institution of Universiti Teknologi Malaysia (UTM) based on the agreement of the governments of Japan and Malaysia. With the support of the Japan International Cooperation Agency (JICA), we are promoting joint degree programs, academic exchanges and joint researches in collaboration with the Japanese University Consortium, which is formed from 30 Japanese universities and institutions. Additionally, in industry-academia collaboration, we are working to promote collaboration with Japanese industry, such as internships and joint / contract research. Last year, the first virtual career fair was held and 22 Japanese companies joined.
MJIIT-JACTIM Virtual Japanese Companies Career Fair 2022 will be held co-organized by the Japanese Chamber of Trade & Industry, Malaysia (JACTIM) and JICA Malaysia office for Japanese companies wishing to hire MJIIT students and graduates with the aim of promoting human resources exchange in industry between the two countries.
This program is supported by Embassy of Japan in Malaysia (TBC), JETRO Kuala Lumpur and Kansai Economic Federation (TBC) and is implemented as part of the 40th Anniversary of the Look East Policy.
*student may apply more than 1 job offer
*Details of job description/offers will be explained during company presentation session on 13th & 14th September
– Only registered students will have access to the job description and eligible to apply for the job vacancy.
List of participating companies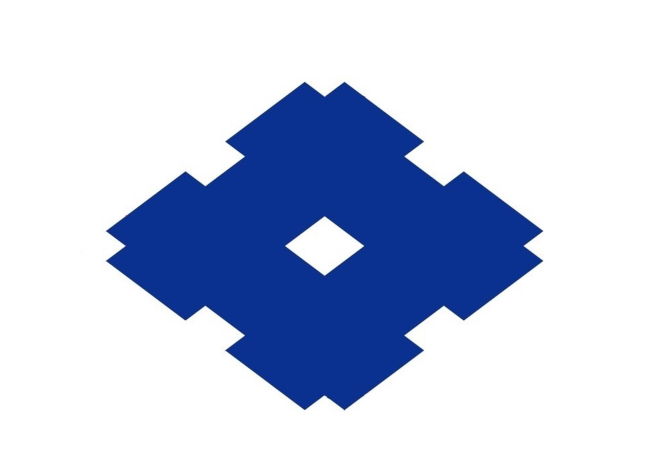 Sumitomo Electric Wintec (M) Sdn Bhd
Daihatsu Perodua Engine Manufacturing Sdn Bhd
Roland Manufacturing Malaysia Sdn Bhd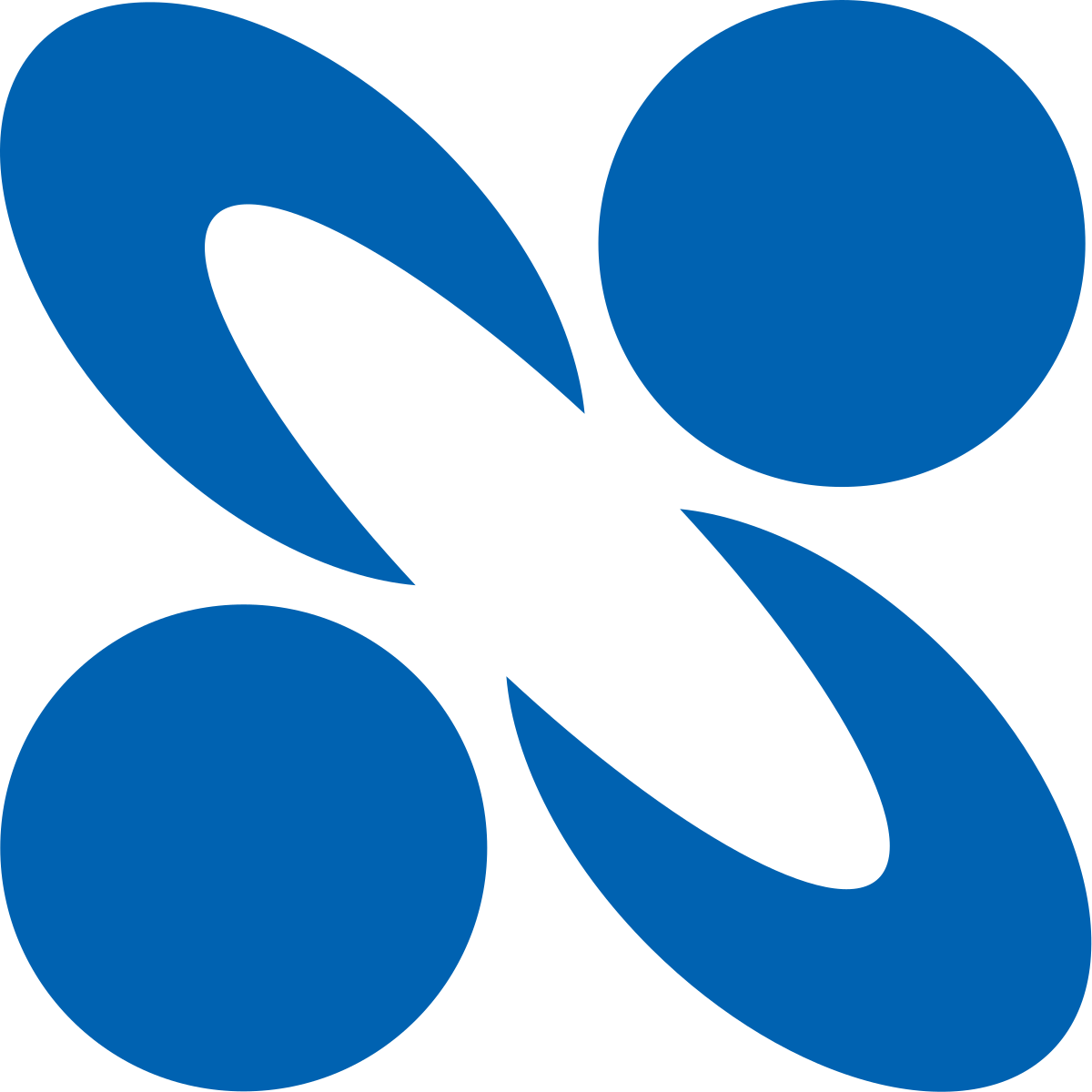 Showa Denko HD (Malaysia) Sdn. Bhd
Kayaku Safety Systems Malaysia Sdn Bhd
Sumiden Electronic Materials (M) Sdn Bhd
Mitsubishi Electric Sales Malaysia Sdn Bhd
Nippon Electric Glass (Malaysia) Sdn Bhd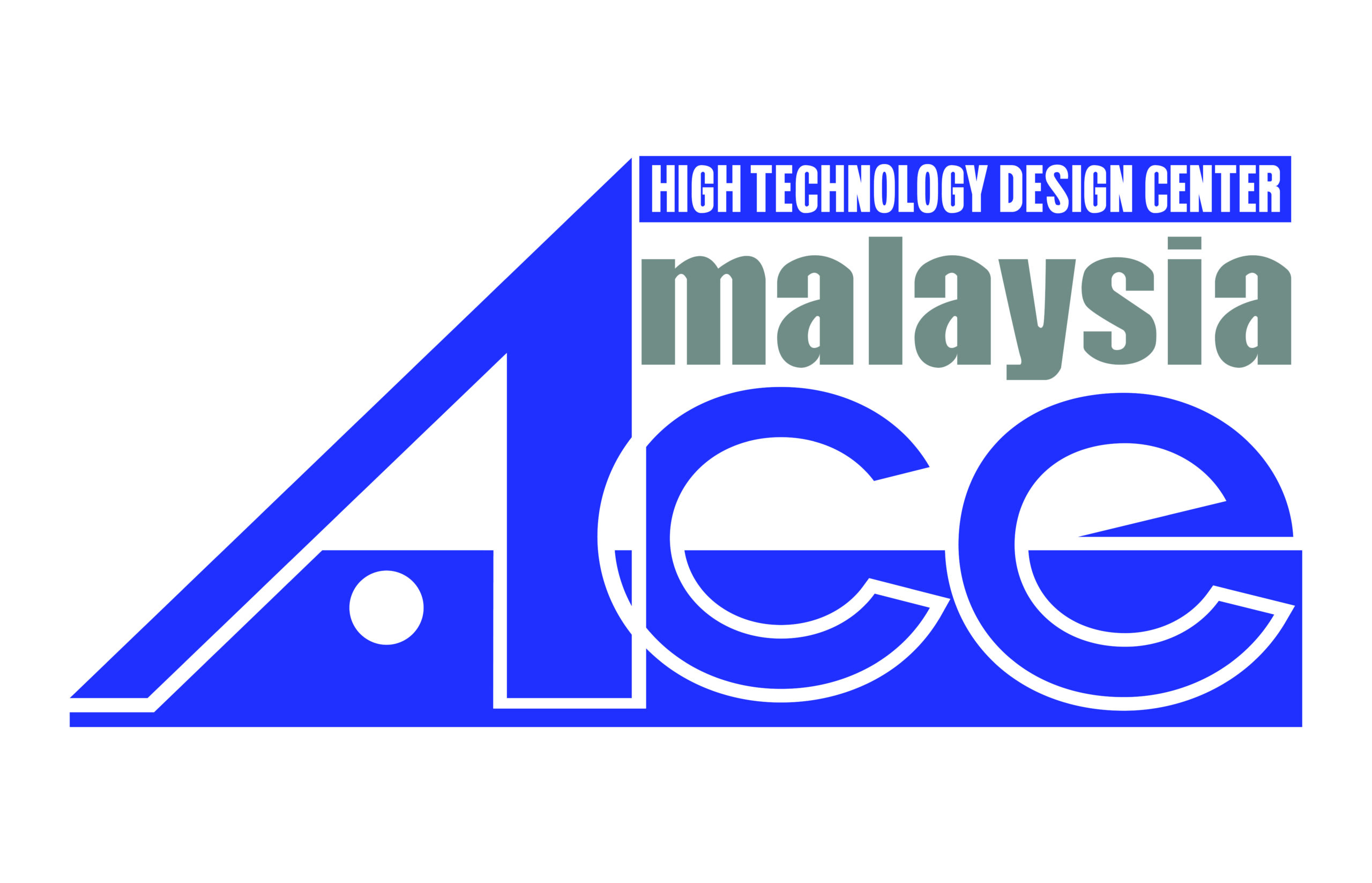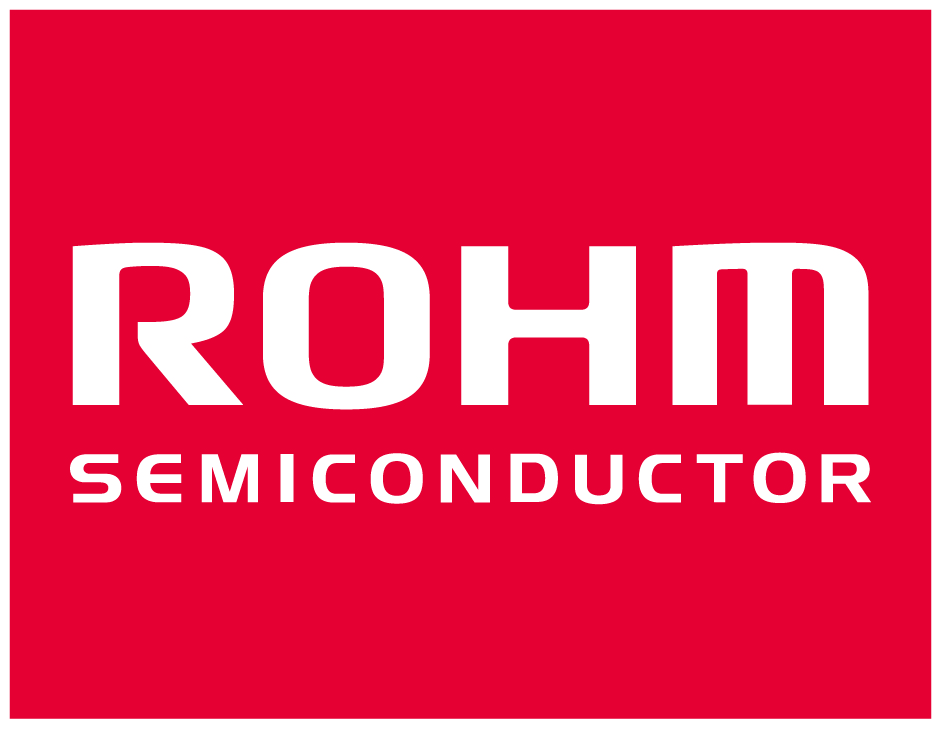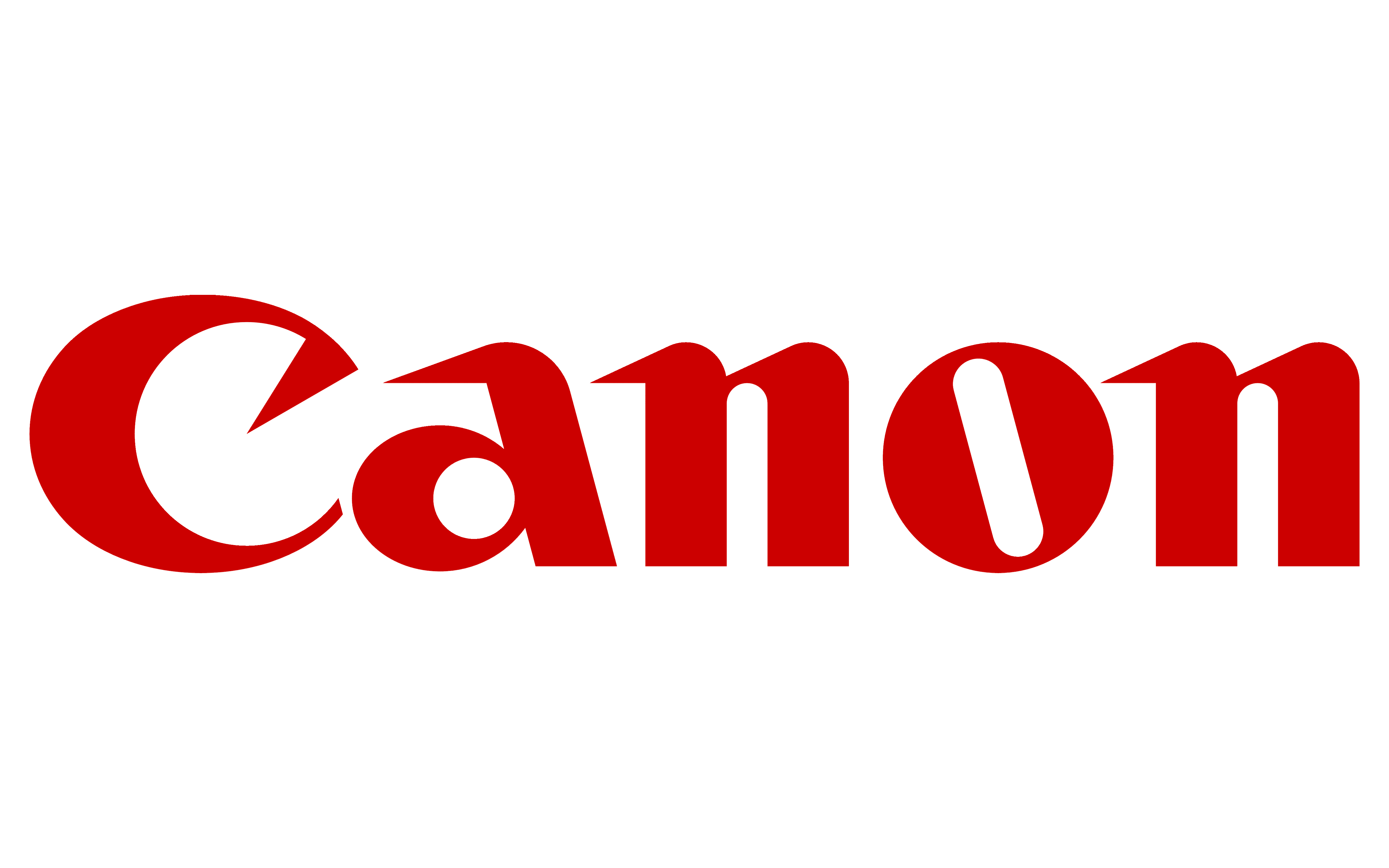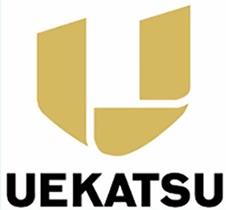 Ace High Technology Design Center Sdn. Bhd
Leave a Nest Malaysia Sdn. Bhd
Rohm-Wako Electronics (Malaysia) Sdn Bhd
Canon Machinery (M) Sdn Bhd
Uekatsu Industry (Malaysia) Sdn Bhd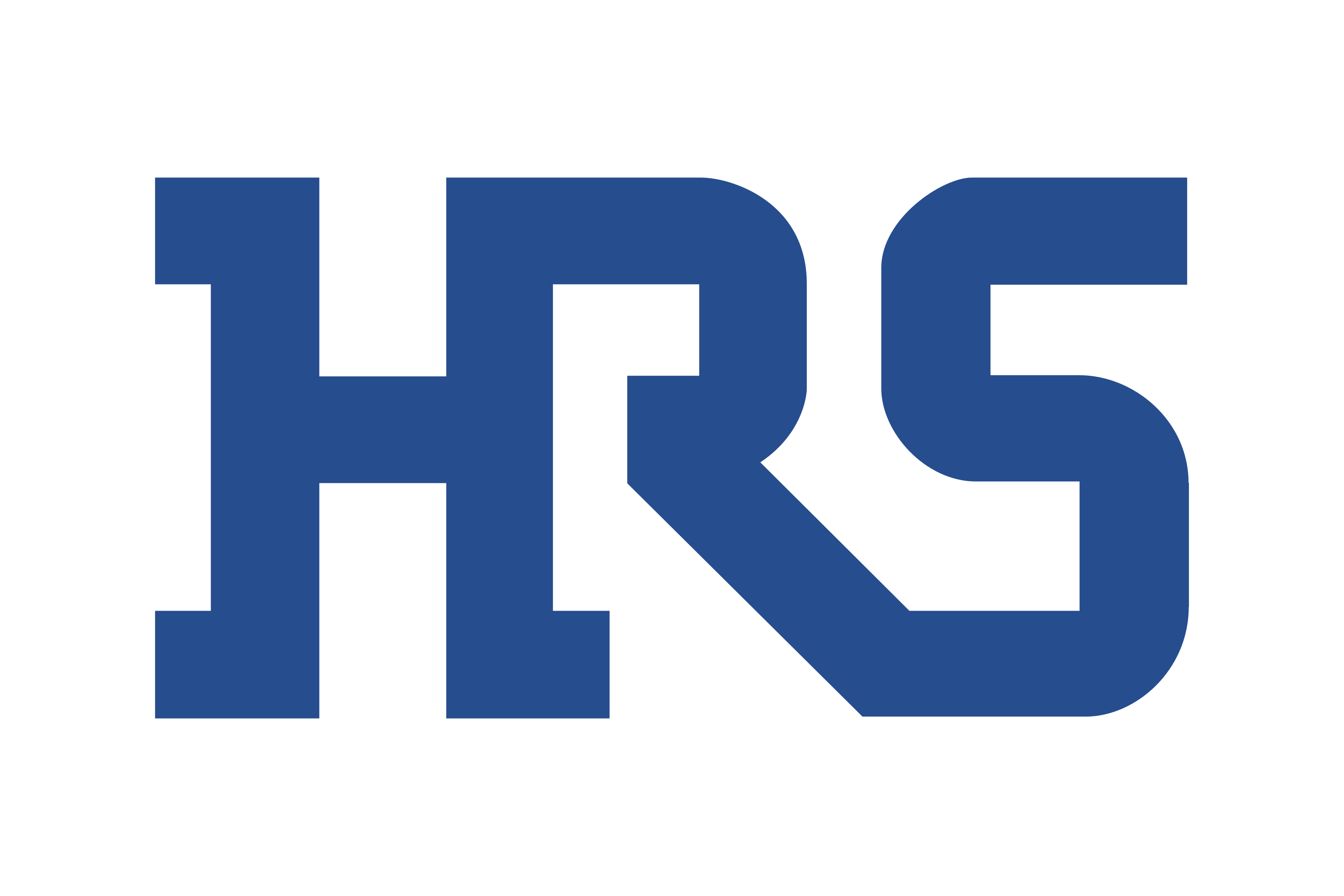 Yokowo Electronics (M) Sdn.Bhd.
Renesas Semiconductor Kl Sdn Bhd
Hirose Electric (M) Sdn Bhd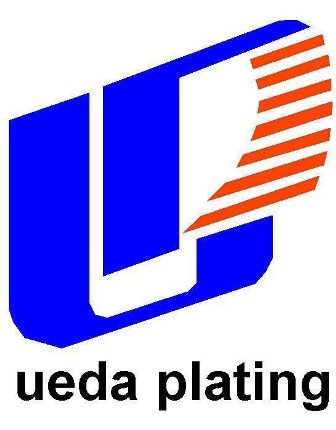 Ueda Plating (M) Sdn. Bhd
List of sponsor and supporters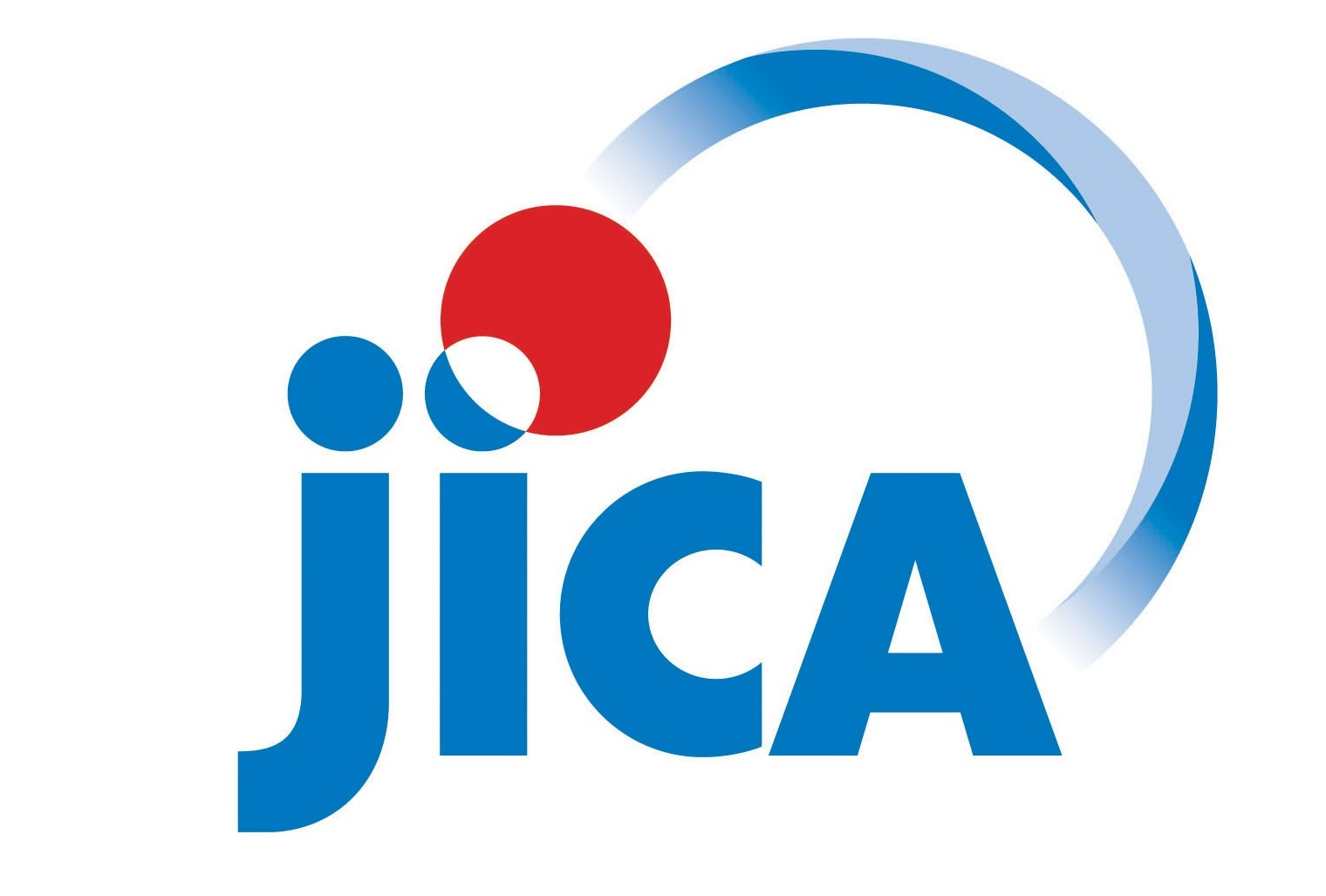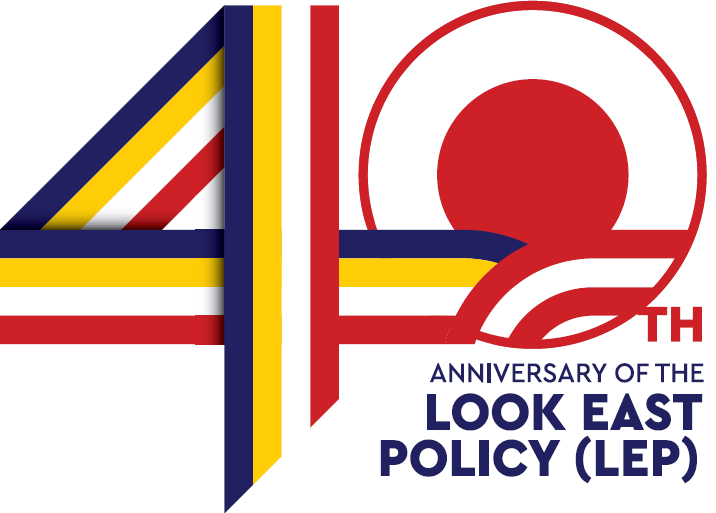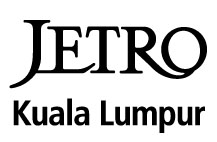 For any inquiries,
feel free to contact us at:
Malaysia – Japan International Institute of Technology (MJIIT), Universiti Teknologi Malaysia, Jalan Sultan Yahya Petra,54100 Kuala Lumpur, Malaysia.
Phone: +60 3-2203 1517
Mobile: +60 19-793 3799
Fax: +60 3-2203 1266
Website: https://mjiit.utm.my/
Email: mjiit@utm.my