The Software Engineering members are dedicated to support the faculty in teaching, equipping and preparing students to be high-quality graduates and software practitioners in the area of Software Engineering, Computer Graphics and Multimedia, and Bioinformatics.
Software Engineering programmes at the department are continuously updated in accordance with the recent Information and Communications Technology (ICT) trends, research, best practices, and software development issues. In addition, the Computer Graphics and Multimedia programme has been the pioneer in offering such area among Malaysian public universities.
The department has been supporting the faculty's goal in computing field by offering unique undergraduate and postgraduate programmes continuously since its establishment. All the programmes address analytical and practical skills in software development that give emphasis on a systematic and disciplined approach to meet the growing needs and demands of both ICT industry and the society.
The department comprises more than fifty dedicated academic staff. The staff members actively and continuously organise events such as conferences, research seminars, and series of short training as the platform for the staff and students to support the faculty in achieving its annual target and performance. The majority of academic members are also active in their research innovations in the area of software, graphic and multimedia in line with the latest innovations and ideas in ICT field.
In tandem with the university's vision to be recognised as a world-class centre of academic and technological excellence, Software Engineering Department is committed to the development of human capital and innovative computing technologies in the related areas to achieve the vision.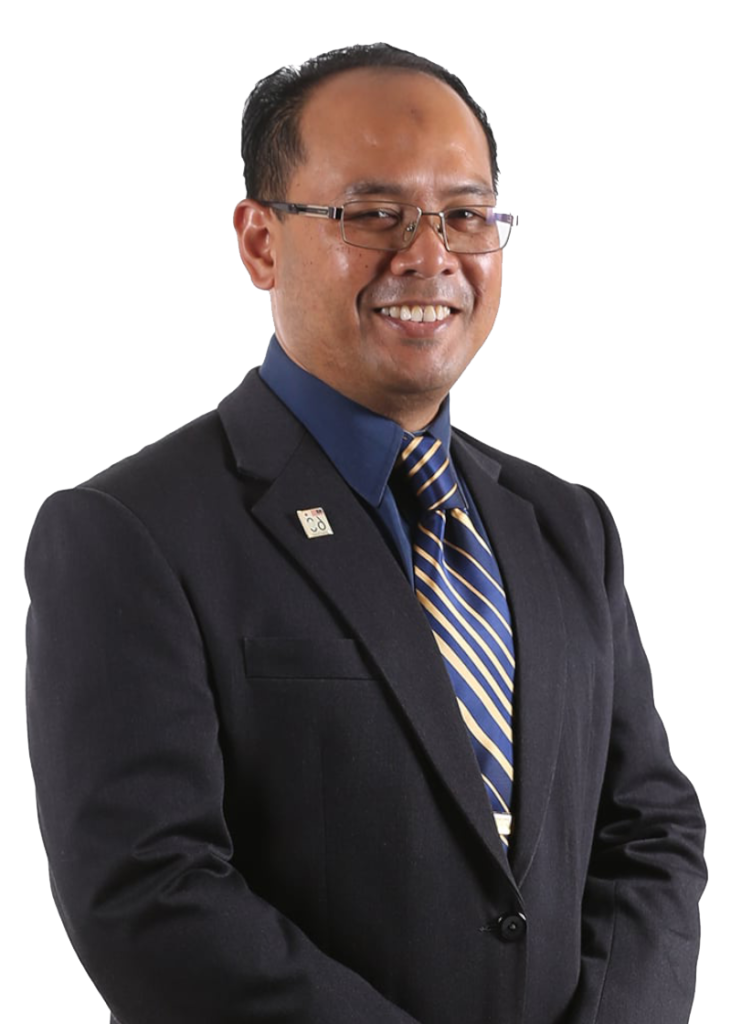 PROF. DR. TS. ALI SELAMAT
Dean
Phone No: +603 2203 1517
Room No: Dean Office
Email: aselamat@utm.my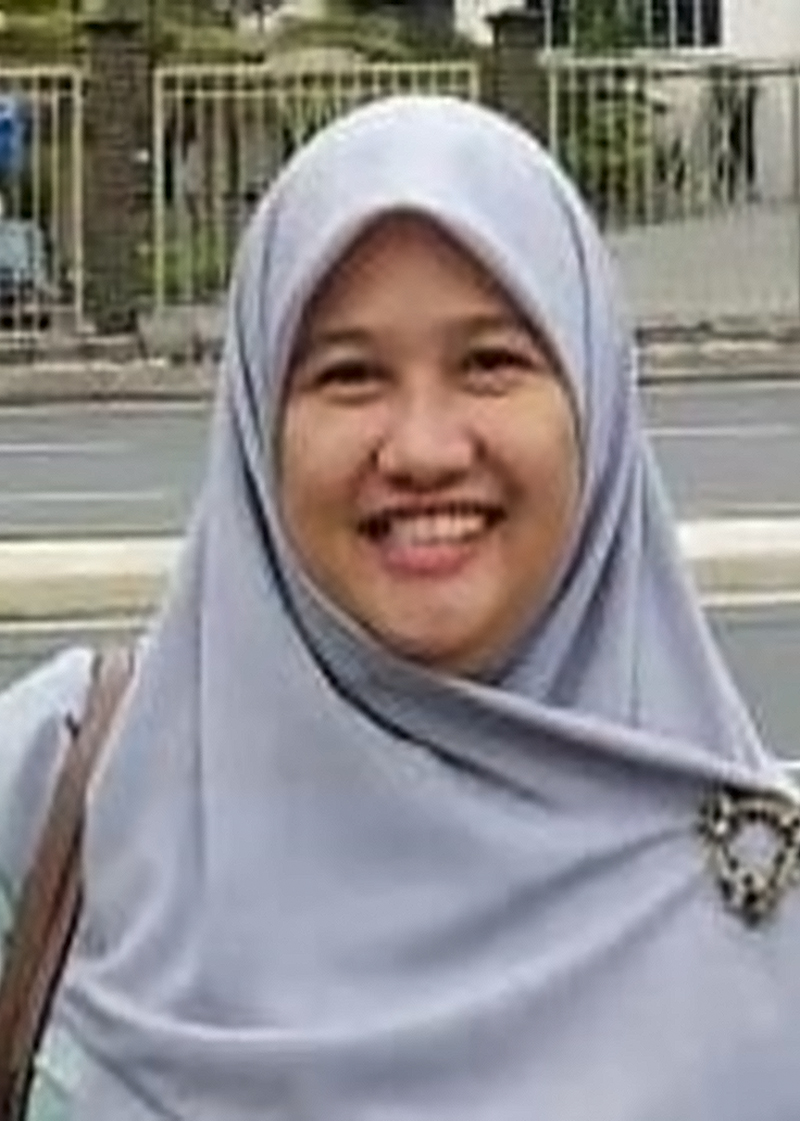 DR. HALINAWATI HIROL
Senior Lecturer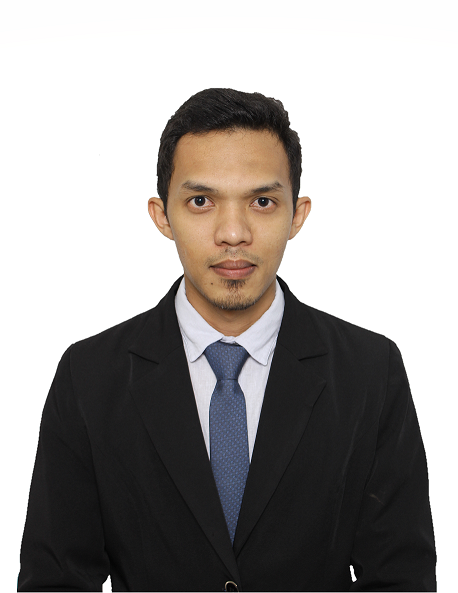 DR. MUHAMMAD 'ARIF BIN MOHAMAD
Academic Fellow
DR. NOR SHAHIDA BINTI HASSAN
Academic Fellow
Phone No:
Room No: Level 3, MJIIT
Email: norshahida.kl@utm.my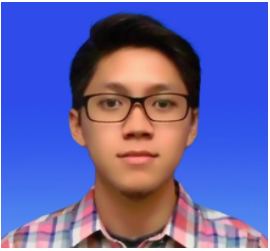 LOKMAN AZRAI BIN LOKMANULHAKIM
Assistant Research Officer
Phone No: 0102380985
Room No:
Email: lokmanazrai@gmail.com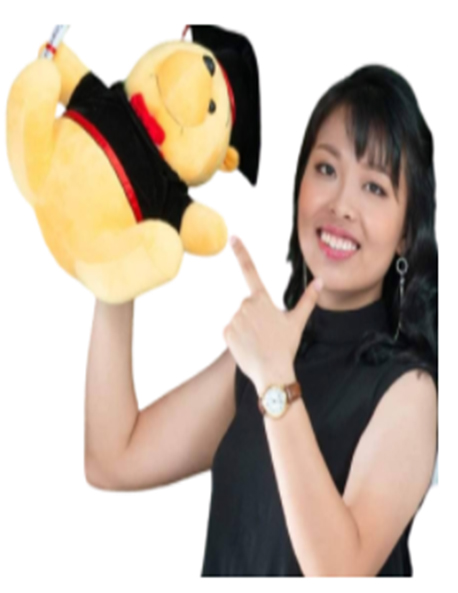 DR. NIES HUI WEN
Academic Fellow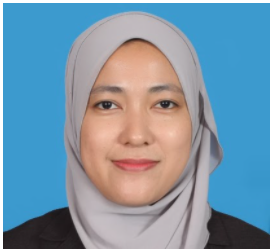 SITI HUSNAA MOHD TAIB
Graduate Research Assistant
Phone No:
Room No:
Email: shusnaa2@graduate.utm.my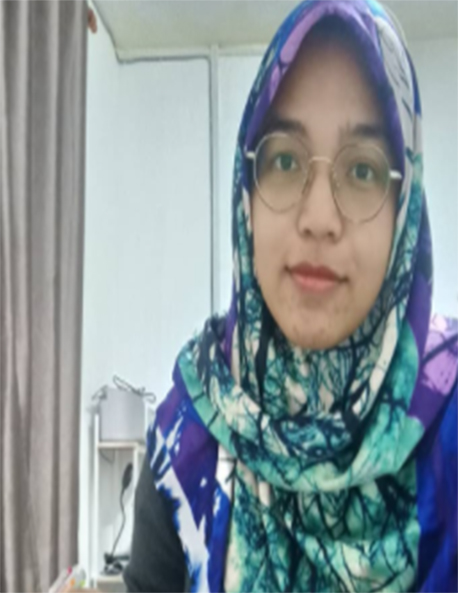 DR. ZATUL ALWANI SHAFFIEI
Fellow Academic
Phone No: 0136849664
Room No: level 3, MJIIT
Email: zatulalwani.kl@utm.my

For any inquiries,
feel free to contact us at:
Malaysia – Japan International Institute of Technology (MJIIT), Universiti Teknologi Malaysia, Jalan Sultan Yahya Petra,54100 Kuala Lumpur, Malaysia.
Phone: +60 3-2203 1517
Mobile: +60 19-793 3799
Fax: +60 3-2203 1266
Website: https://mjiit.utm.my/
Email: mjiit@utm.my