Many of us have come across successful and innovative products that reshaped our lives, new technologies that boost our productivity and gadgets that simply "put a ding" in the world. We have probably also come across technology initiatives that failed.
Inventions that fail to reach the market, implementation of new technologies that did not to lead to improvements, project teams that can't seem to create interesting ideas and products that just fail to deliver value to users.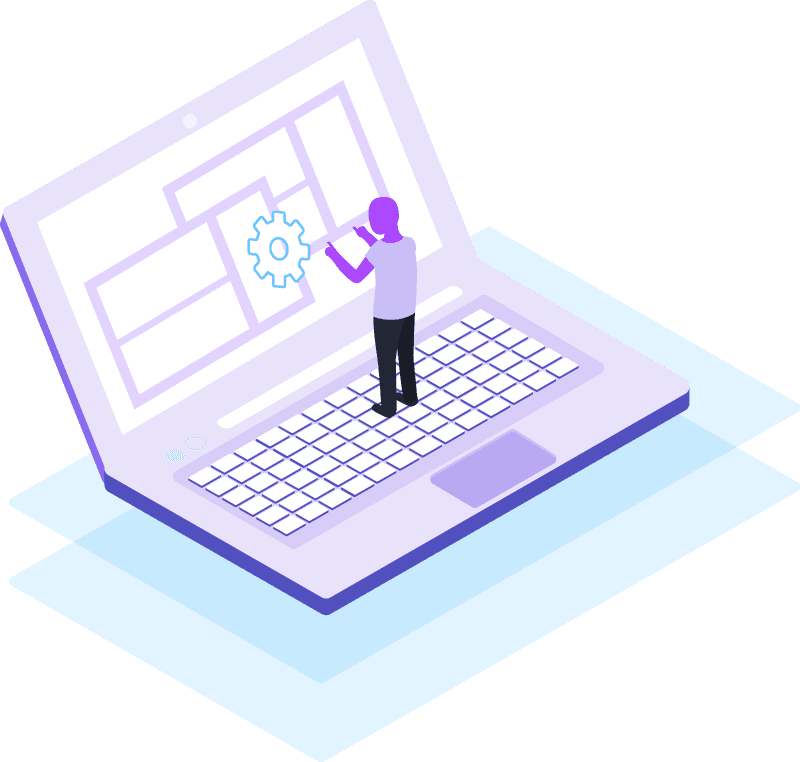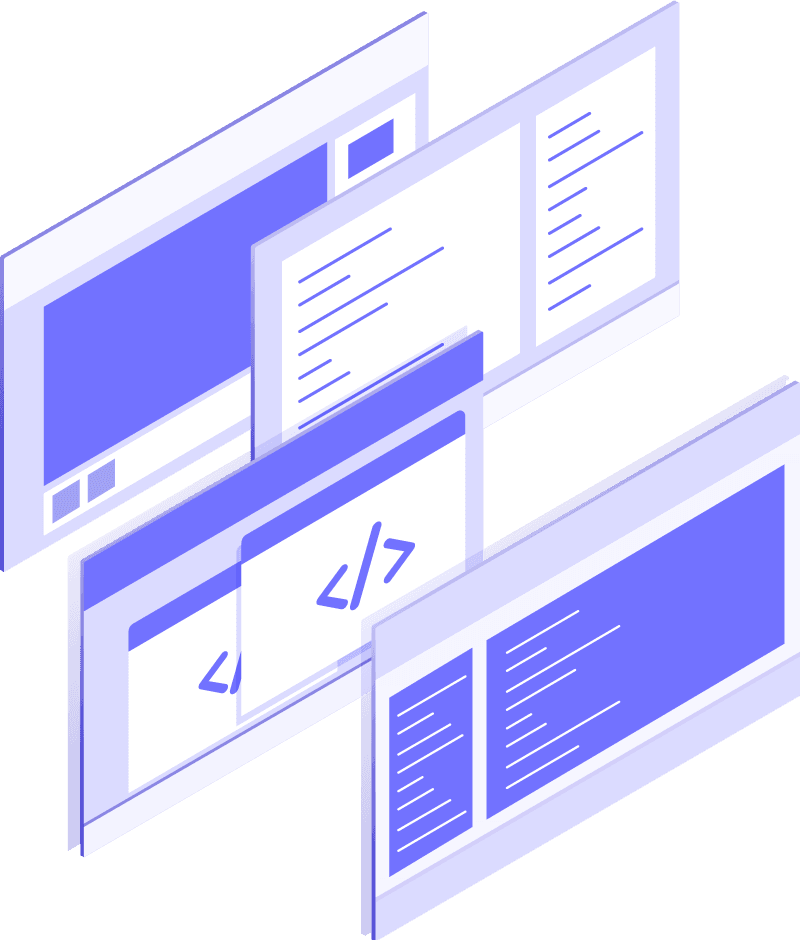 Technology Management seeks to understand the difference between those who succeed and those who fail.
It is an area of study that is at the crossroad between technology and its application in society. Its main concern is understanding how technologies are developed and how they can be used to create benefit for society. This involves understanding the innovation process and how to improve its effectiveness. Among other things, Technology Management examines how ideas are developed products and technologies and used to improve life and society.
This includes understanding how to nurture creativity, assess consumer behaviour and preferences, lead innovation, how to fund technology initiatives and effective management of technology businesses. Research in Technology Management is multi-disciplinary and this is reflected in the diverse background of the members of the Department of Technology Management at MJIIT.

The Department of Technology Management at MJIIT offers research based programs i.e. the Masters of Philosophy (MPhil) and Doctors of Philisophy (PhD).programs and is planning to offer a course based program, the Masters in Technology and Innovation Management (MTIM). The research based programs are designed to develop the research skills of students and produce high quality research.
Enrollment in the research based program is very selective. Selection of students is based on the match between their research interest and the department's research map. The research map describes the key areas of focus in the research interest of department members. Potential students are advised to consult the research map to determine the suitability of enrolling in the research based programs at the department of Technology Management at MJIIT.