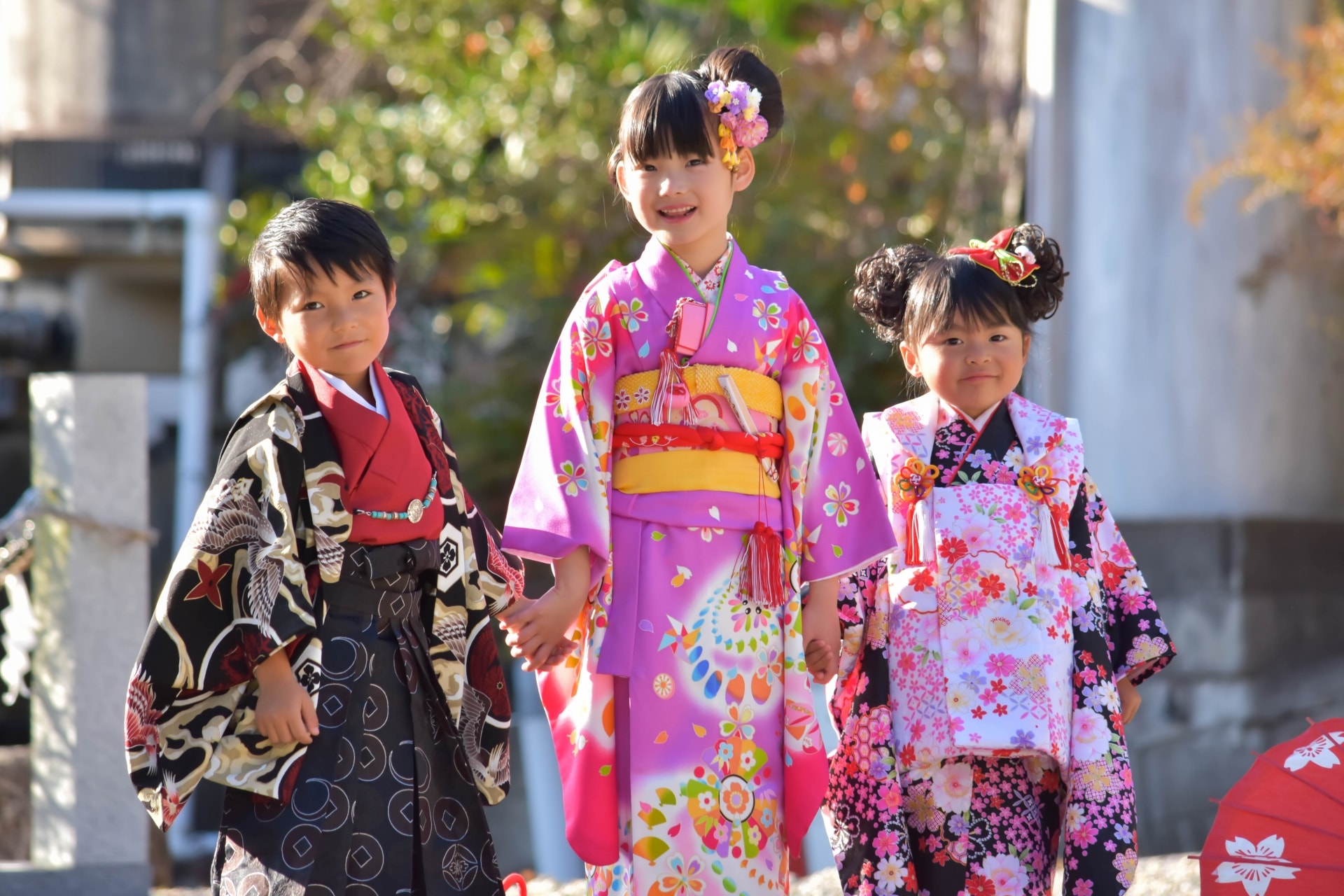 Kimono
Kimono clothing is used in daily life for most Japanese people. In the modern world, this outfit is worn in a formal ceremony and is suitable for various occasions.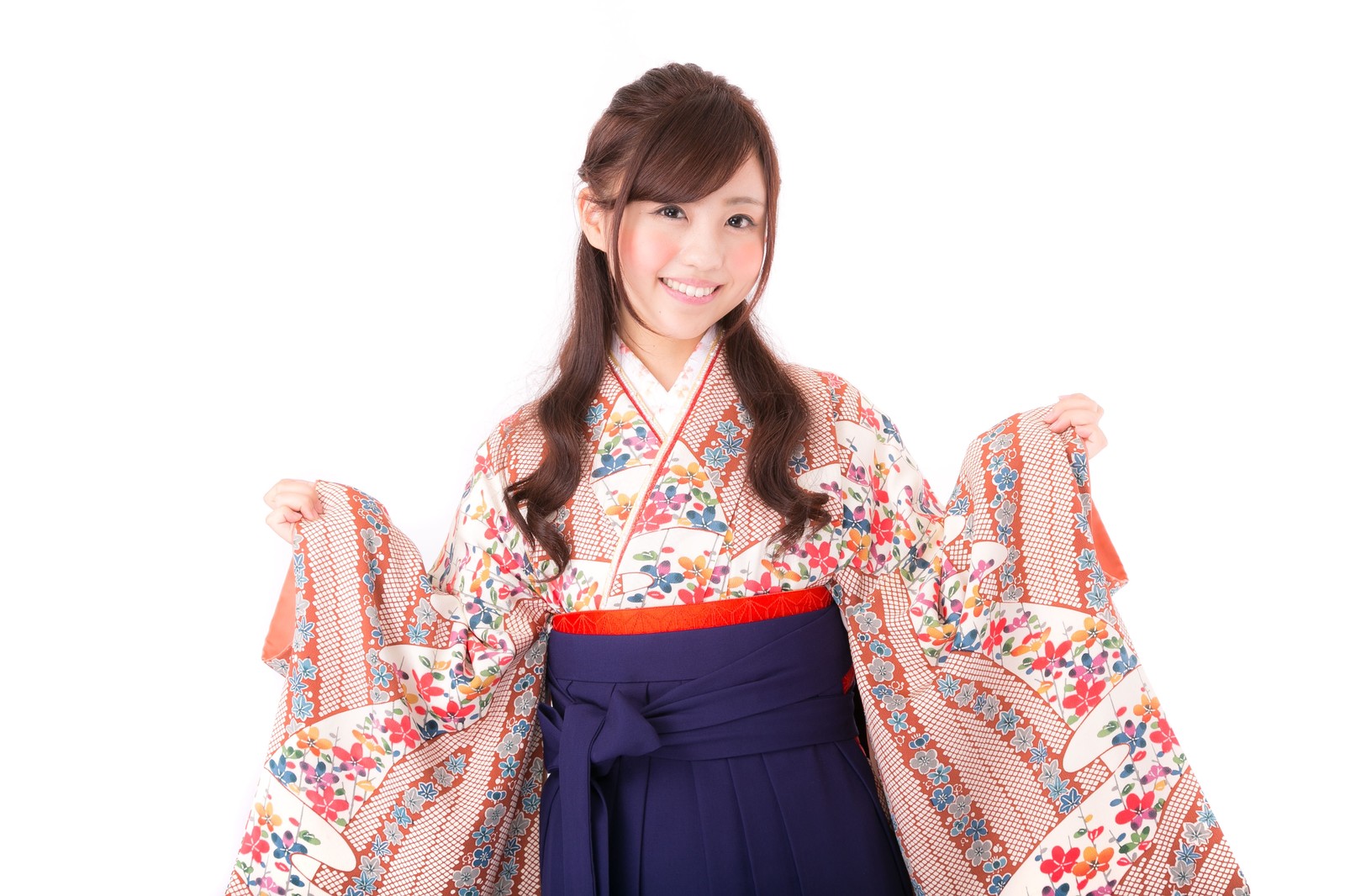 Hakama
It was a traditional Japanese man's dress, worn by farmers, academicians, barbers, and samurai but different types of hakama. In the modern world, women also wear hakama and these dresses are worn for martial arts and for formal events.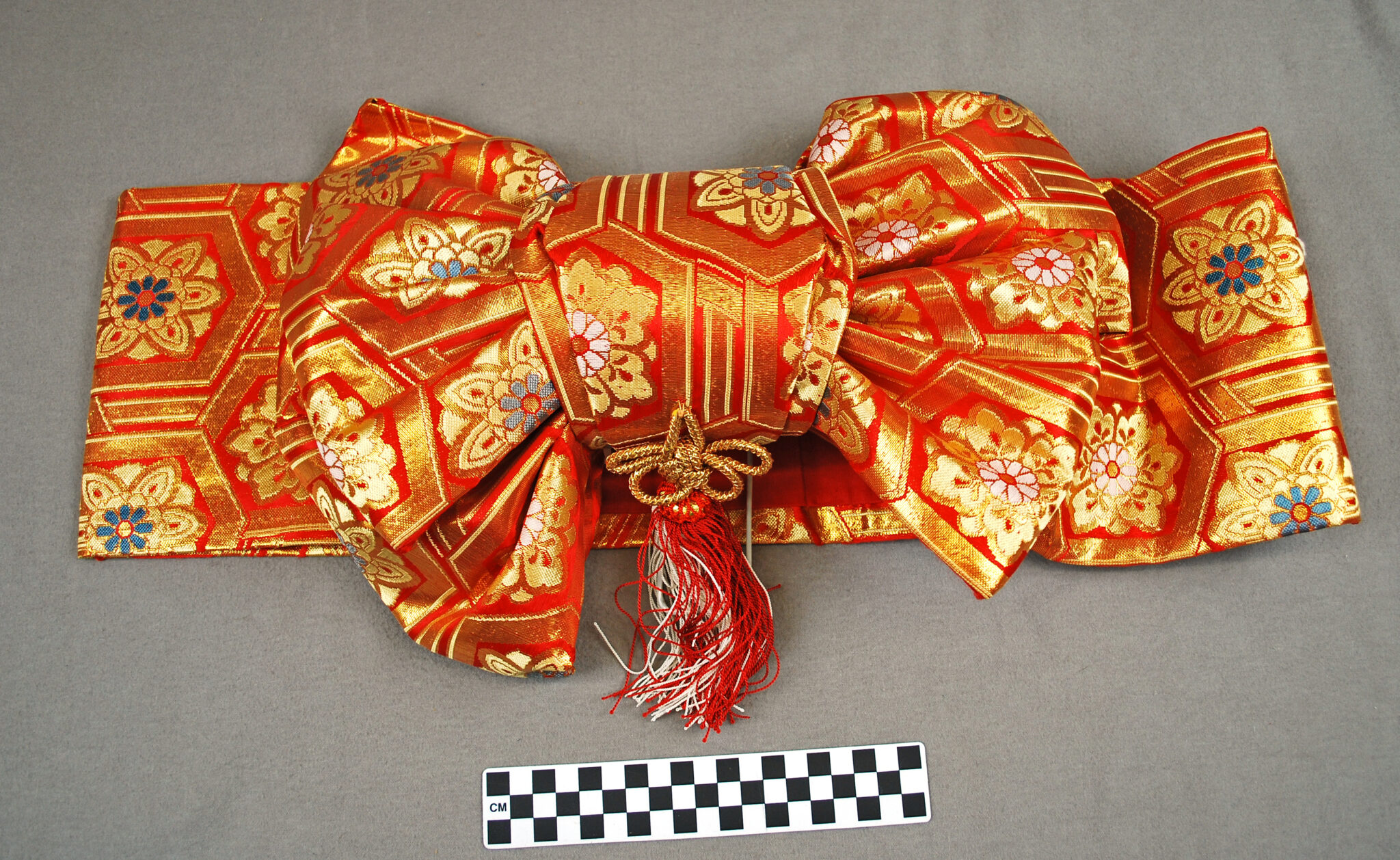 Obi
It is an ornament to be wrapped around the waist of kimono. The price is also more expensive as all the other layers of kimono.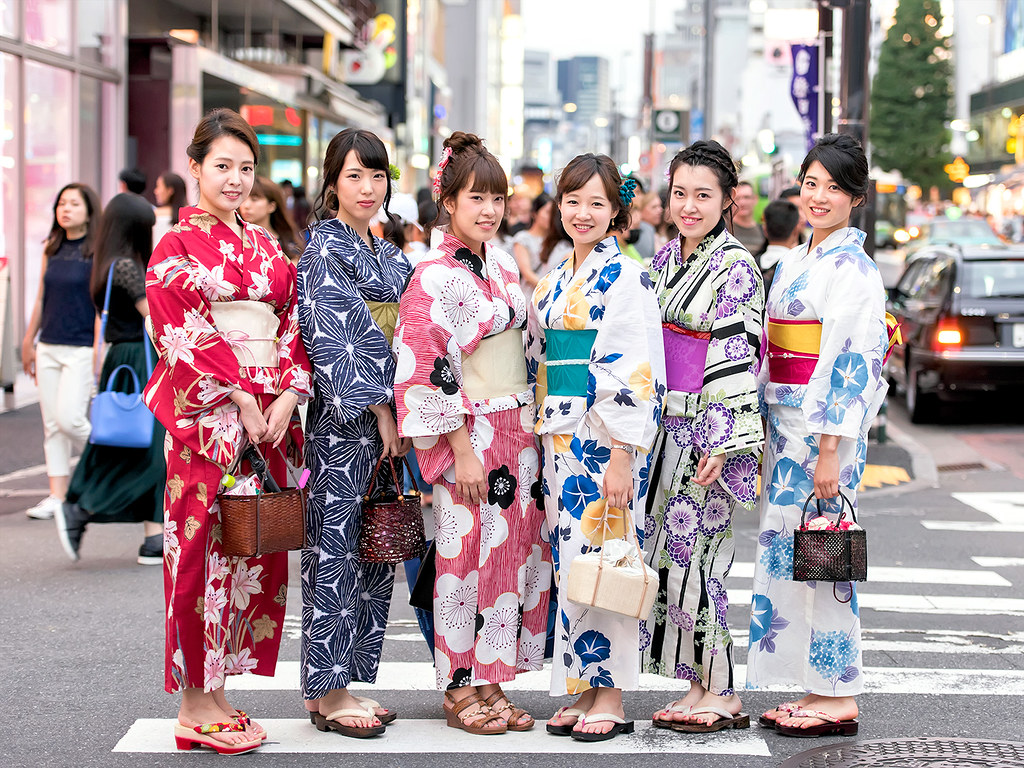 Yukata
The price is cheap and used for the official ceremony. It is popular for festivals such as the Fireworks Festival.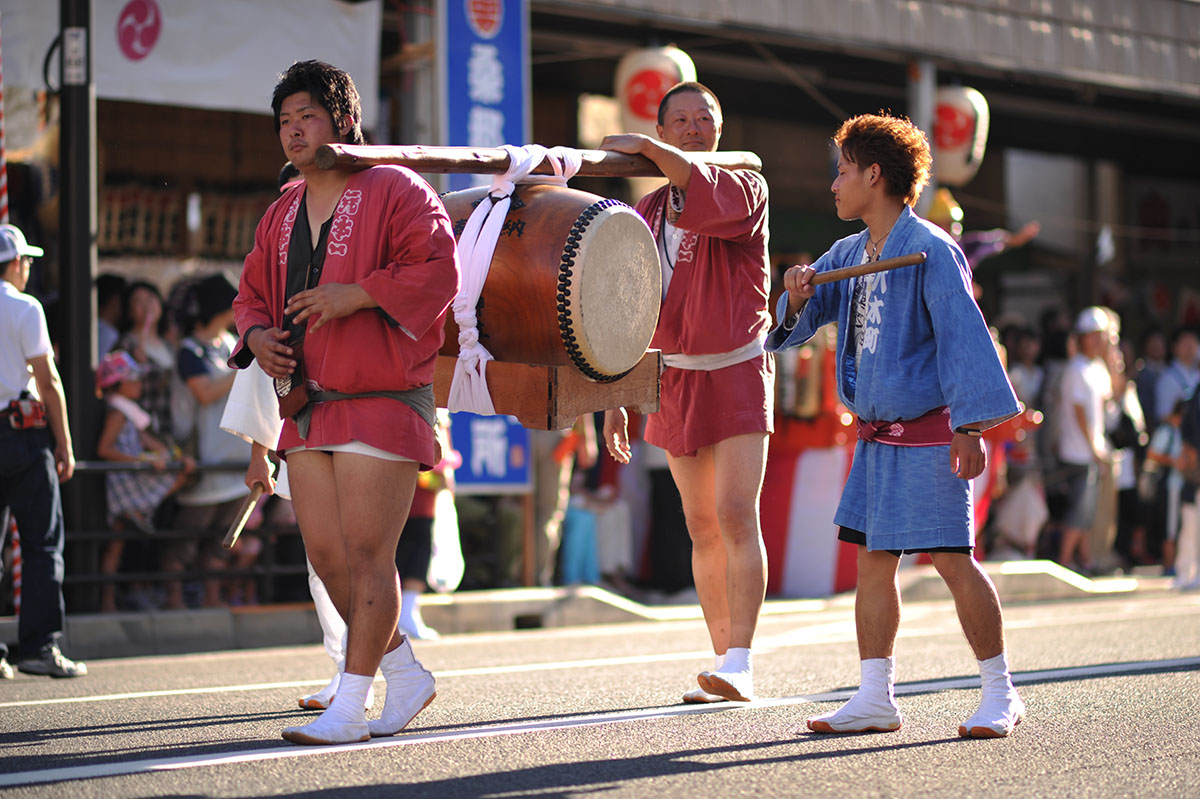 Happi
Used as a uniform for the group in a festival and is often used once with a headtie.
Furisode
It is the most long-sleeved kimono worn by single women.
Nagajuban
Known as underwear in kimono worn before wearing a kimono.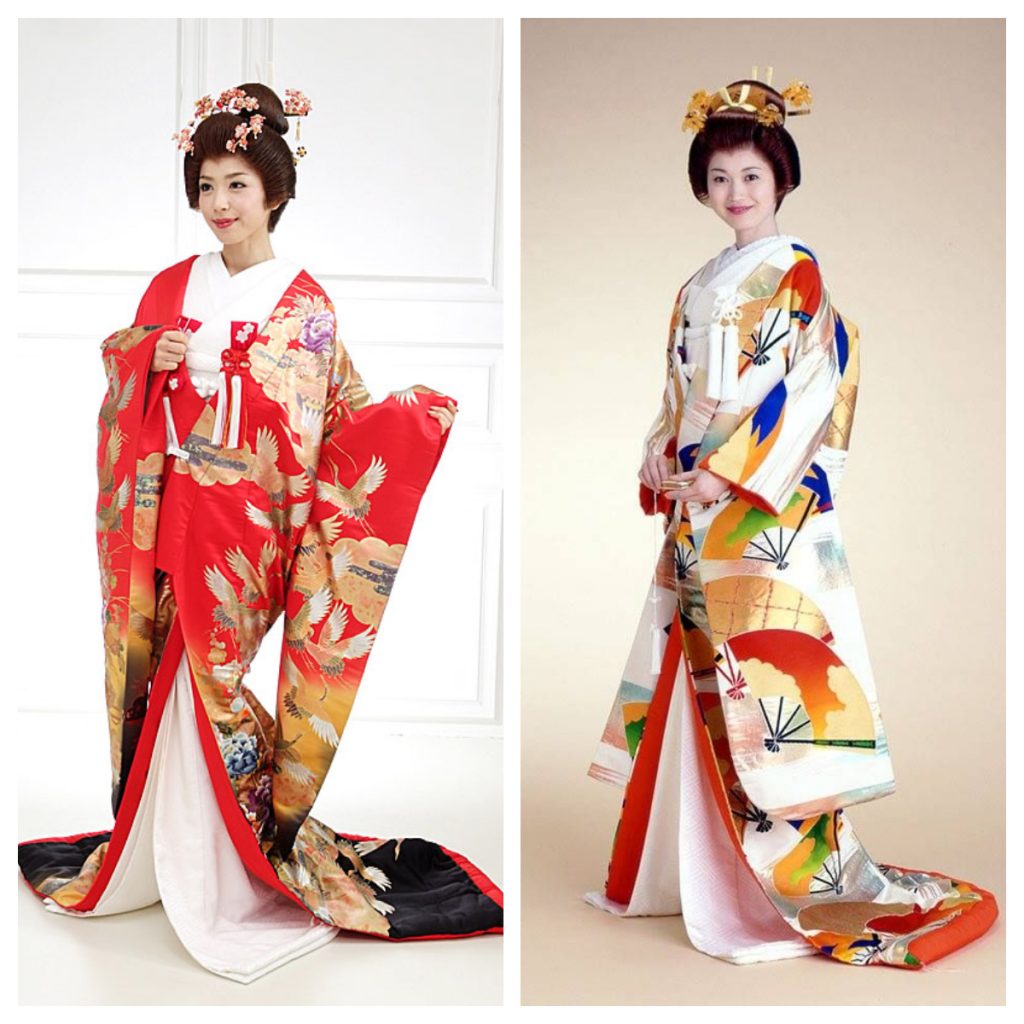 Uchikake
Clothes are worn as a coat after wearing a kimono wedding outfit.
Fundoshi
The tradition is worn as a short pant for the laborer and riders. In this modern era, Fundoshi is often used for festivals involving strength and endurance.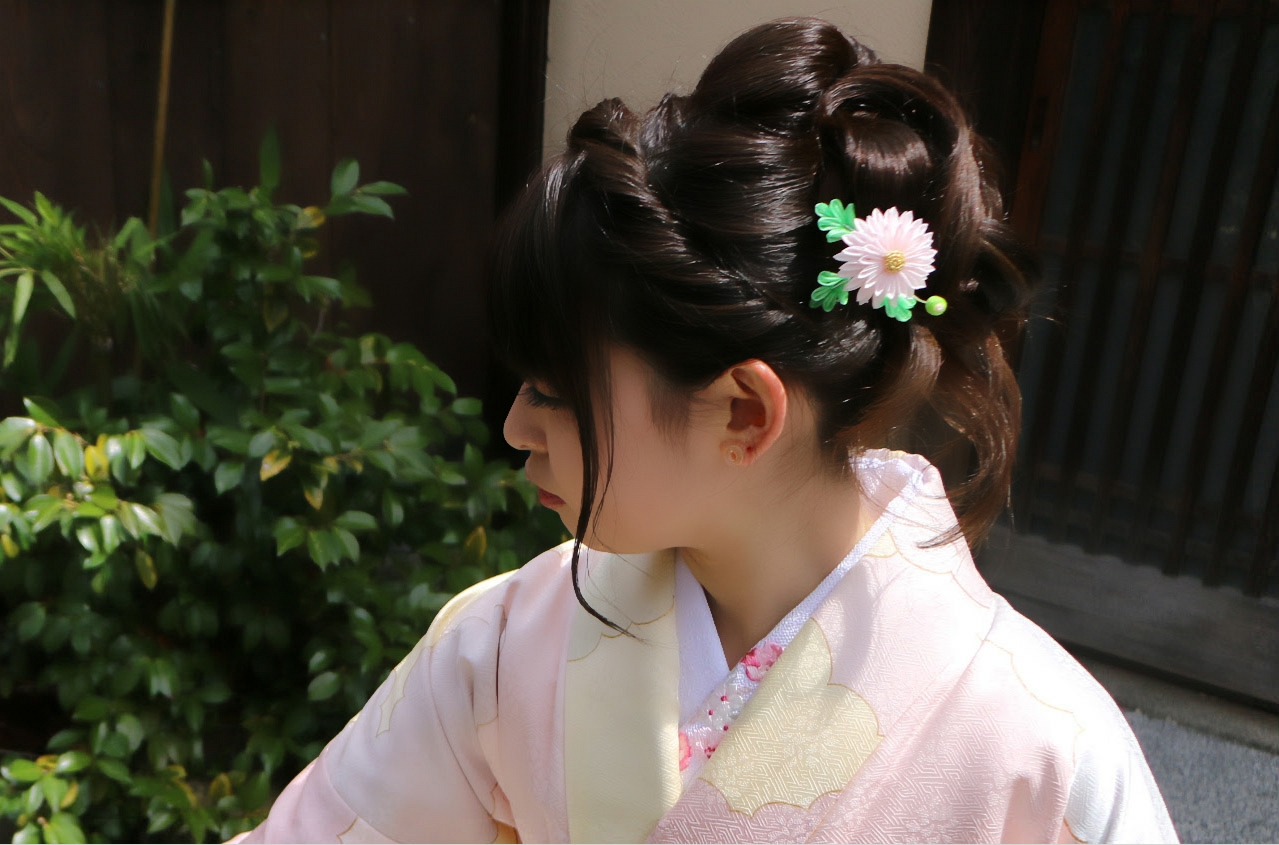 Kanzashi
It is an ornament for the hair used for Japanese hair traditions. There are several seasons for each month and for special event such as the New Year festival.