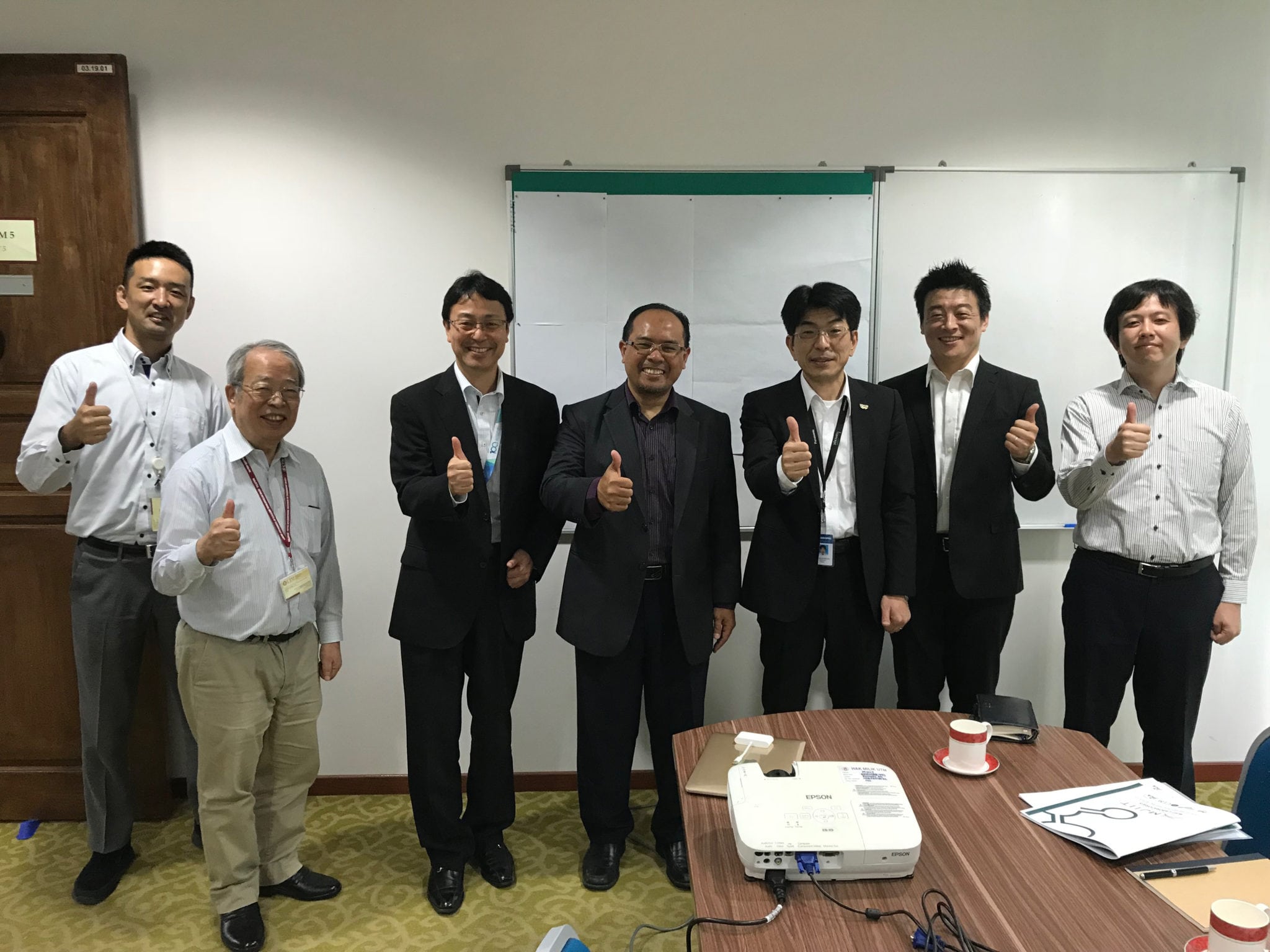 Delegates from Panasonic Appliances, including the head of Panasonic Appliances R&D Centre Asia Pacific SDN BHD have visited MJIIT to discuss collaboration in human resource and research.
Panasonic group in Malaysia is a huge group of enterprises and is expanding their business, including Research and Development function.
The collaboration between MJIIT and Panasonic group would be beneficial for both parties.